By Porter ~
This year mom and dad have seemed to make it their goal to try out a lot of new campgrounds. I think Clear Lake might become one of our favorites. For one thing, it was close to home. I have eventually come to understand that we spend a lot of the time in the truck when we go camping. Thats okay because if we're in the truck, it means we'll be camping and spending family time together, and that is all I really care about. Having said that, traveling is tiring for a little dog and I am only now learning to lie down and most of the time I have to snuggle in where I can because fat girl, I mean Aspen, tends to not only take up a lot of the seat BUT she also wants to lie right in the middle so I'm stuck on one side or the other.
Clear Lake was less than 90 minutes from our house so we got there and home in no time. It was dark when we arrived but, that was okay. The next day we got to see that we had a huge campsite with a lot of trees so we could have our tie line strung up, giving us plenty of room to lounge around.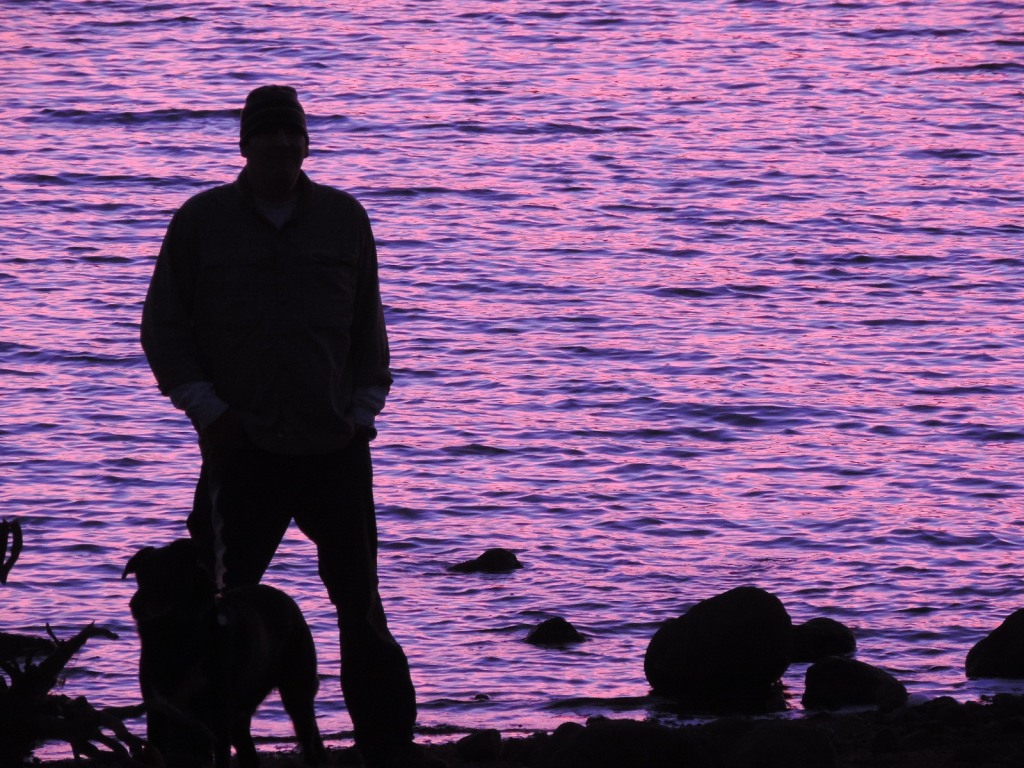 We spent hours hiking around the lake and playing in the water while dad fished. It got cold at night. Mom said it was because we were at 3500 ft elevation. I'm not exactly sure what elevation means but I do know when it's chilly I get to wear my coat and I LOVE wearing my coat. It's all fuzzy and warm on the inside.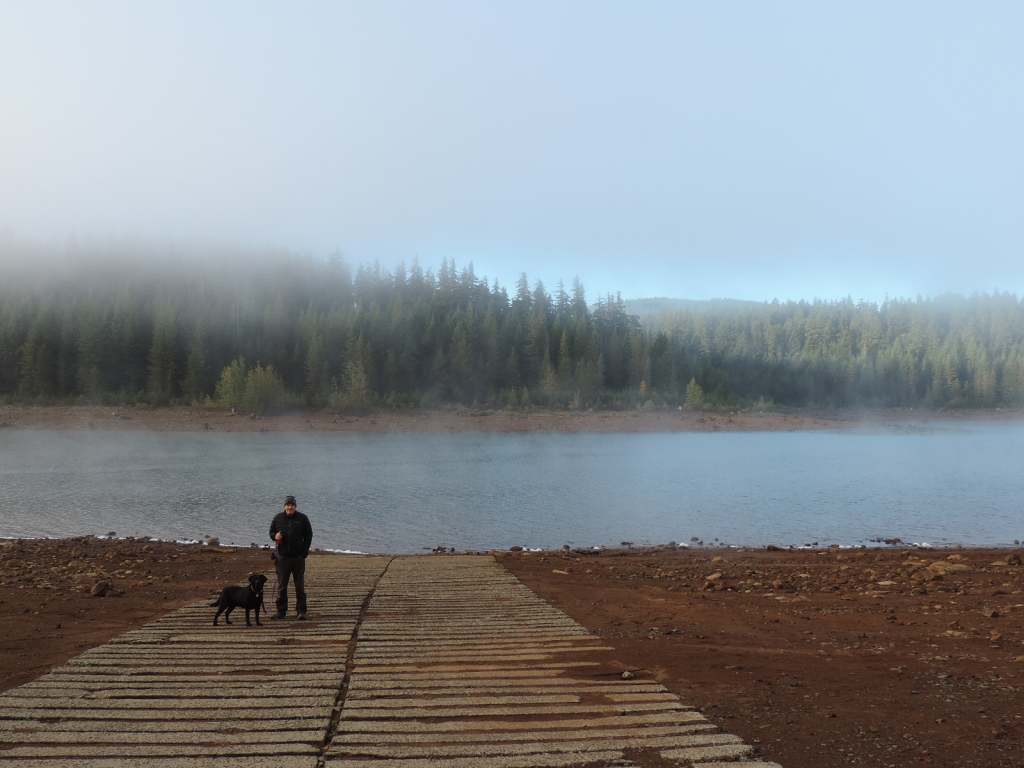 At night mom put a blanket over us and Aspen and I cuddled in. We love our bed in the camper. Not only is it really comfortable but life in the camper means our family gets to all be close together.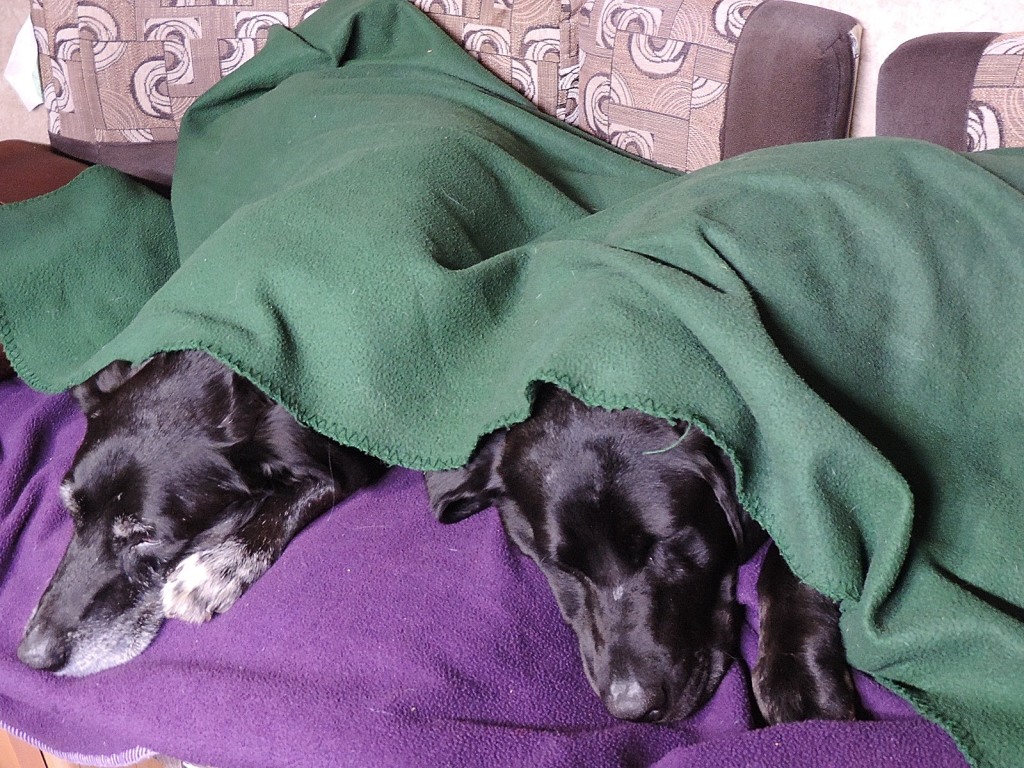 I know we'll go back to Clear Lake. It's just our type of place with few sites and limited facilities.  Lots of exercise, and evenings around the fire. Any time I get to spend all my time with my family I am one happy dog!
Clear Lake Campground – Mt Hood national forest
28 sites plus overflow camping. Drop toilets. Water available. Camp host on duty.
Related articles