The Original idea for The Black Dog Chronicles came about because of the influence of Maddy in our life. We had both grown up with dogs, and previously owned basset hounds as a couple, but Maddy was different. From the day she chose me out of a crowd on a street corner, she made us HER people, HER pack.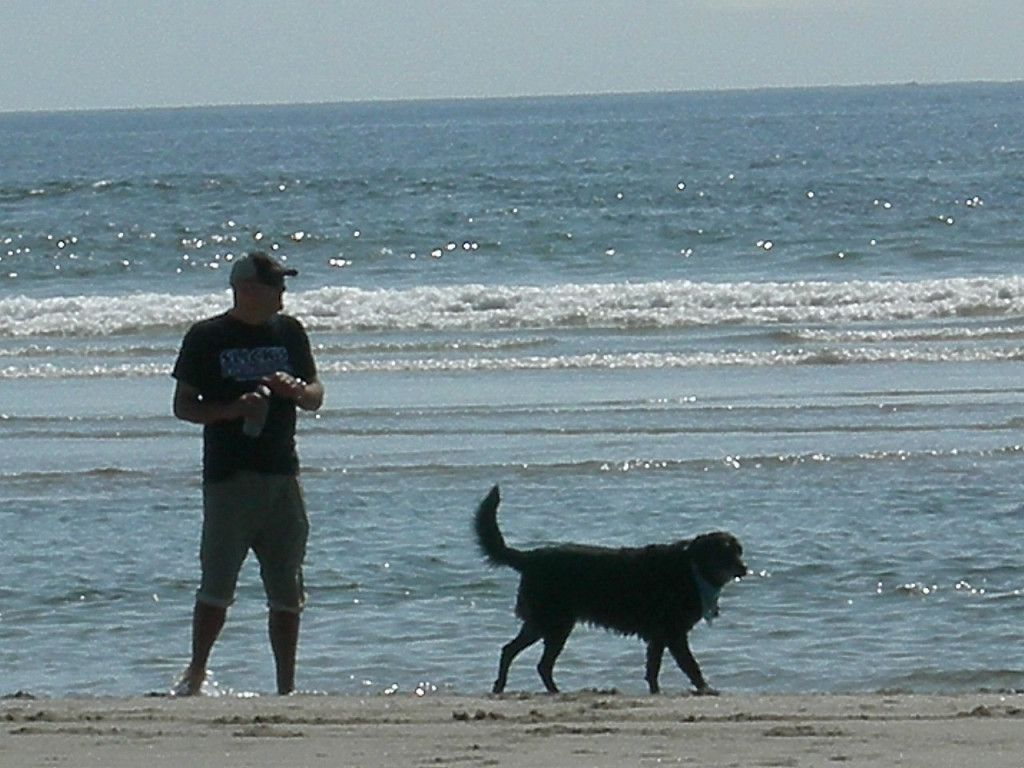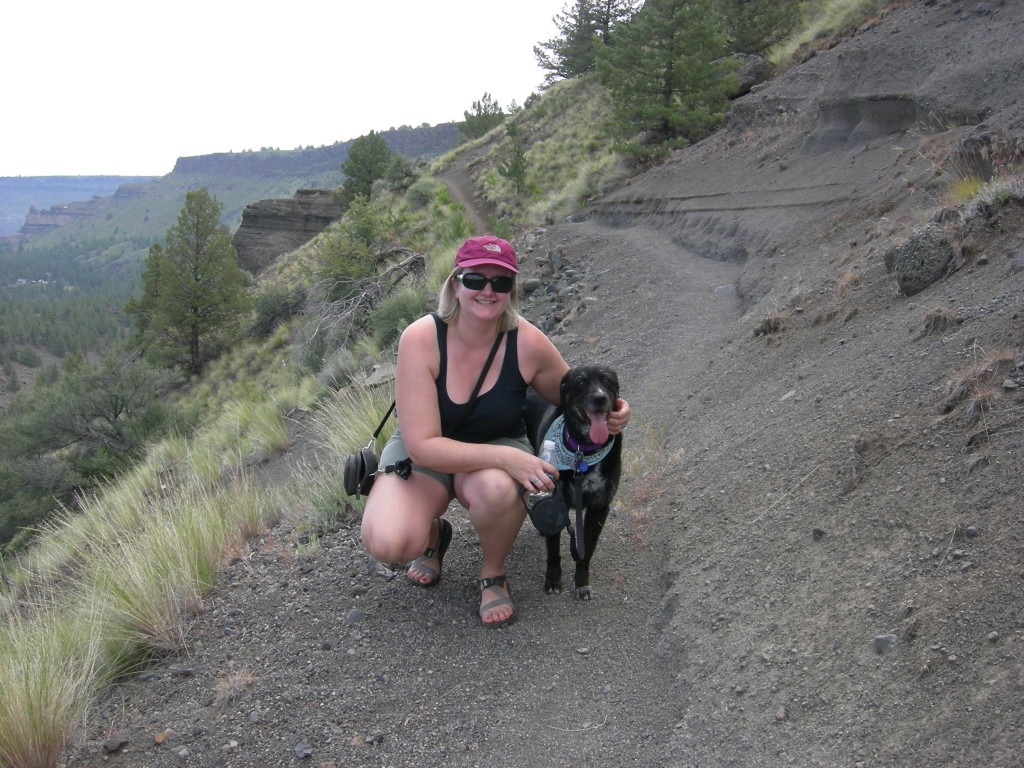 "Every so often a dog comes into your life and changes everything."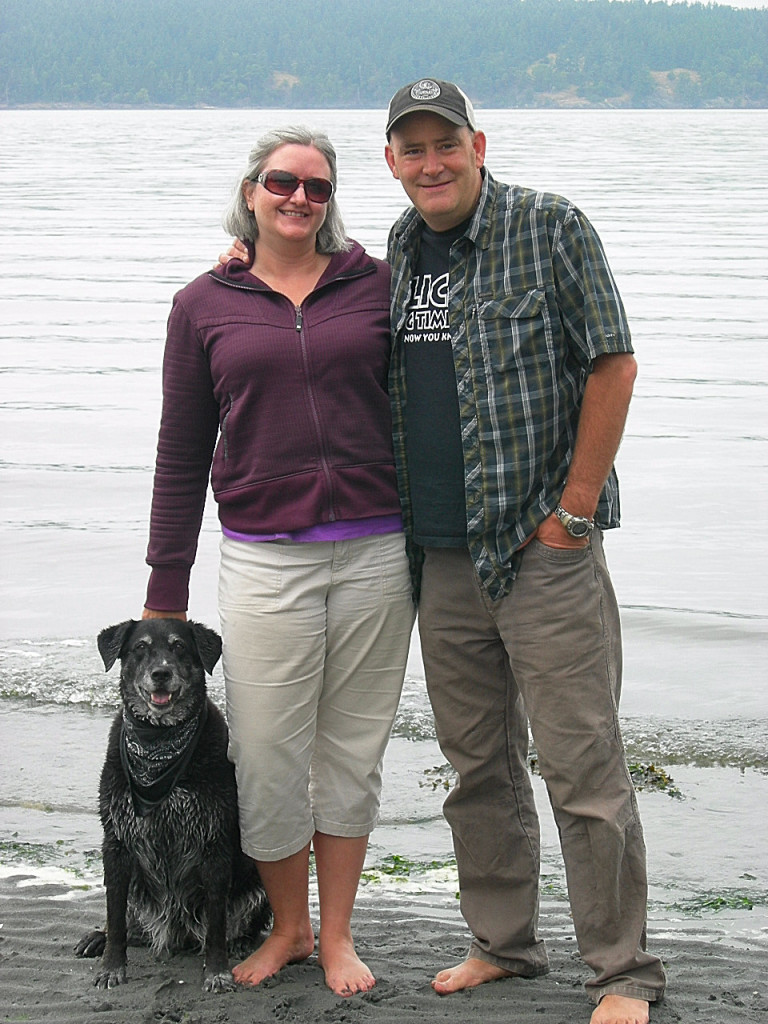 You can read her story here, but, suffice it to say, she became the fur faced centerpiece of our family unit, and her loss threw us into a tailspin. Our adoption of Porter, and subsequently Aspen, started the next chapter in our life adventures.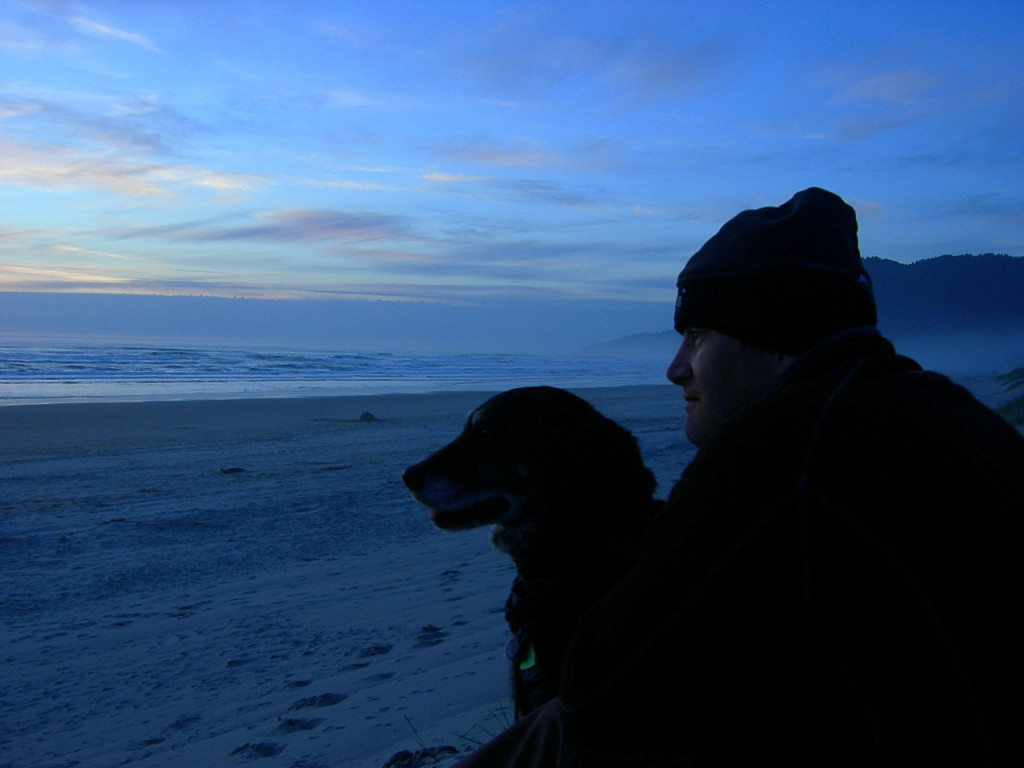 The decision to drive the Pan Am Highway, rather than taking another backpacking trip, was because of Maddy. While she will not be with us physically, she will absolutely be present in our thoughts, memories, photos and pawprint tattoos!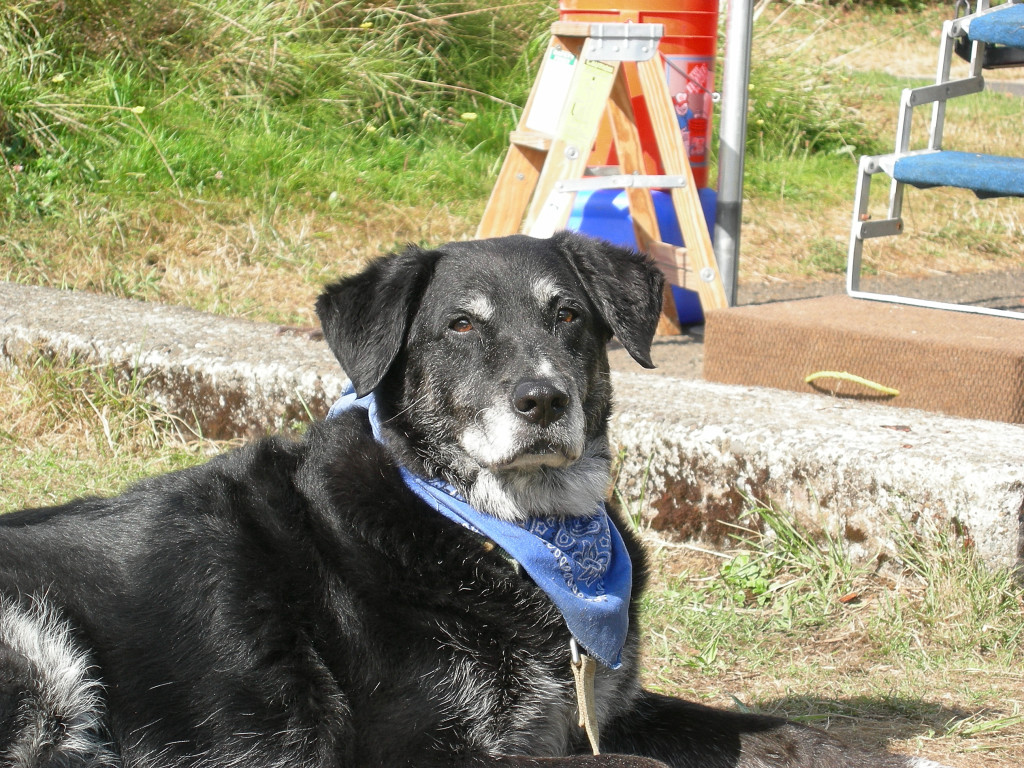 Thank you, Maddy girl, for all of the memories, and most of all, for teaching us just how strong of a bond can exist between humans and their four-legged friends.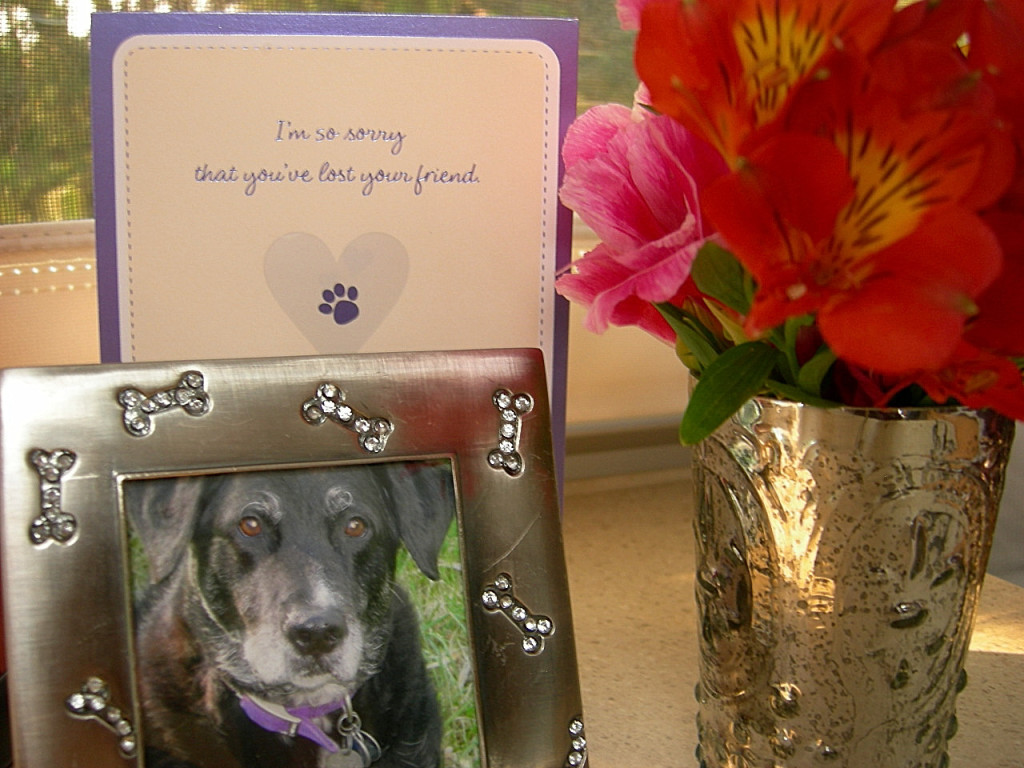 Porter~
Dear Porter began our journey with us, sadly losing a battle to cancer while in Baja. We will always miss his infectious happy dance, but are eternally grateful that his last months and weeks and days and hours were spent just as he wanted; in the company of his pack. So much of this blog is about our sweet boy, and how he came into our life to soothe our hearts and souls after the loss of Maddy. We love you Porter. R.I.P