I have been having a bit of a tough time this two weeks. Porter was my family, my pack, and with him gone we are all sad. Mom and dad don't cry all the time, anymore, but I know they wish he was still with us.  Being a dog, I don't fully understand it all, but I do know my little buddy was really sick and now isn't with us anymore. I'm so glad we got to spend that last day together though, and that mom and dad let me be in the room when he went to sleep so I could touch his nose and tell him goodbye in my own way. Now I am finding my way on my own.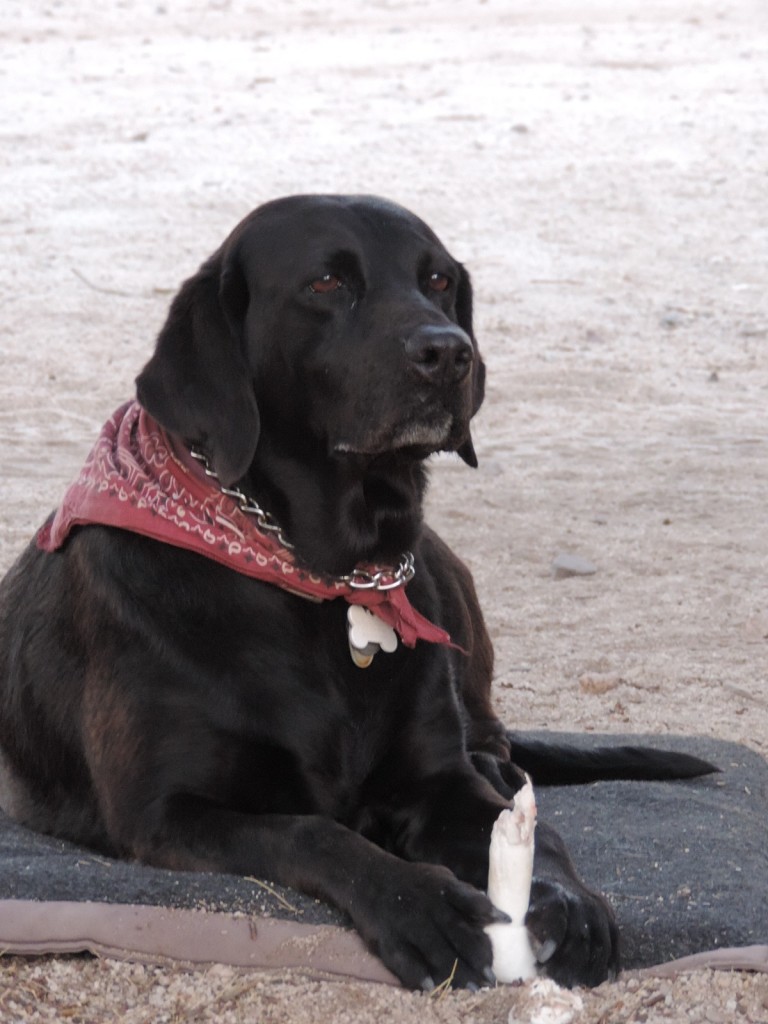 Now it's just the three of us. In spite of the sadness, I must admit I'm loving the extra attention I get from everyone. Mom and dad are a little worried about me so they have been taking me everywhere with them; snorkel trips, dinners out, grocery shopping, etc. and THAT is wonderful. Porter would have loved that too, well, not the snorkeling bit. I even get to sleep with them more often so I can cuddle.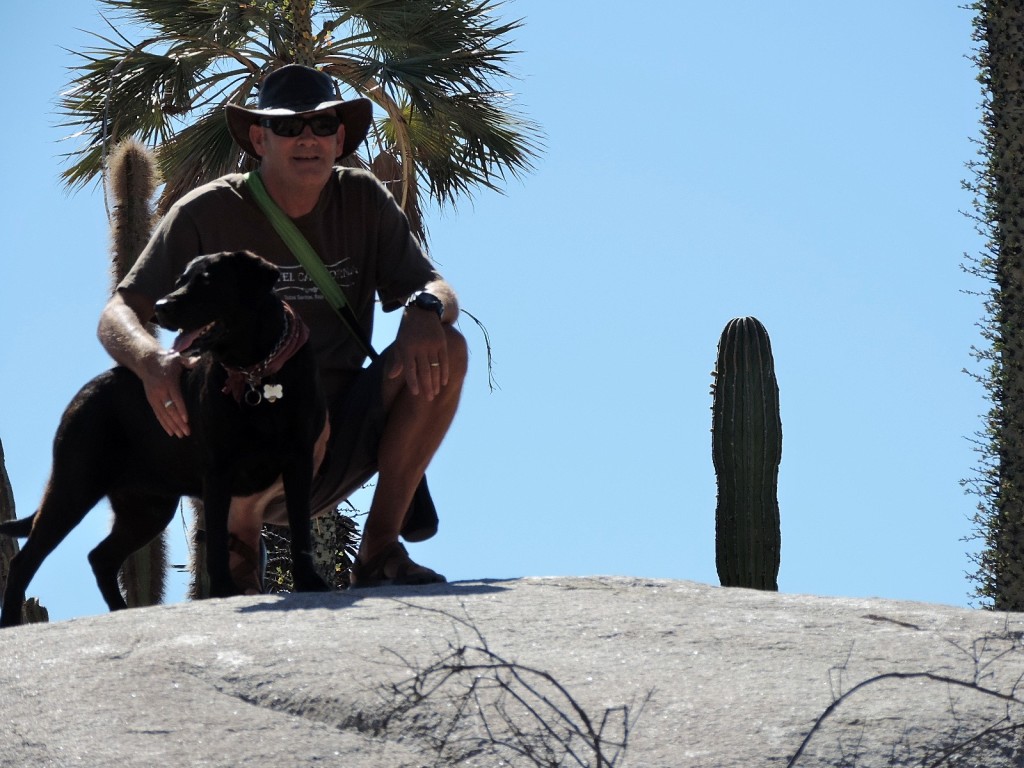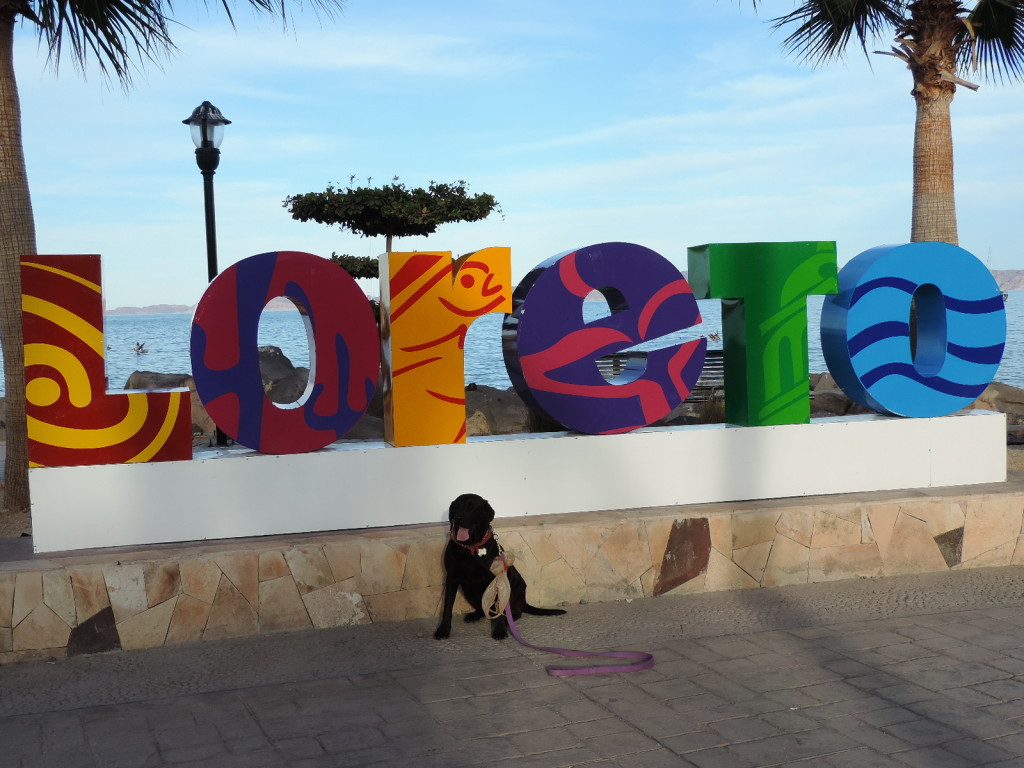 A couple of days ago we went to dinner in Loreto and a lovely collie came up to say hello. He was so handsome I simply had to kiss him a little bit and then he came in for a bit of a cuddle and licked my ears! I was so happy to have met a new beau. Thank goodness I had one of my best bandanas on! But, it's still not the same as being able to go home and cuddle with my boy Porter.
Tonight is our last night in Baja. I am starting to feel a little better as I find my new place in our smaller pack. Mom and dad were talking last night about looking forward to moving on and starting a new chapter in the main part of Mexico. I think that sounds like a good plan.
Love you Porter.. I miss you.