My name is Porter. I am not sure exactly how old I am, but I do know I am a part Border Collie, part Black Lab. I got lost near Klamath Falls, Oregon in 2012. For some reason, my parents never came and found me at the dog pound and I was sent to Portland to the Oregon Humane Society. I only lived there two days before my new dad found me! I loved him immediately, leaning in for a hug because I'd been so scared living in the cement cell. My mom came to meet me and, that very night, I went to check out my new home. I loved my dog door and two acres to explore, it's very important for we boy dogs to mark everything, but I was still lonely when my parents went to work. I am afraid I became a bit of a trouble-maker.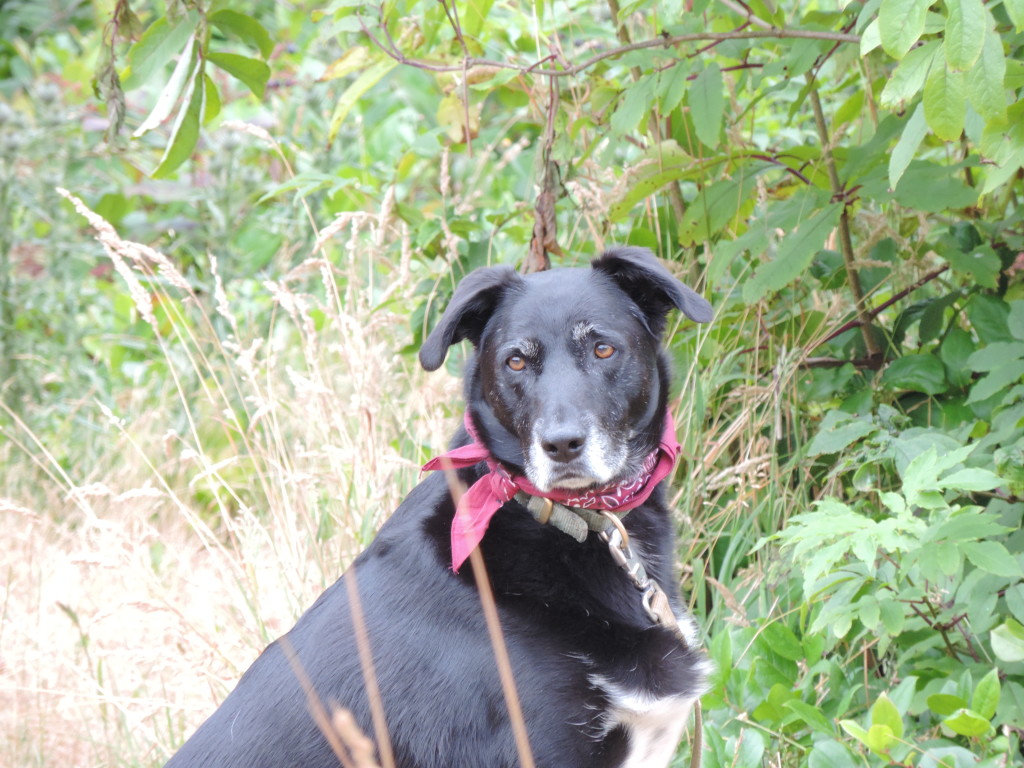 Mom & dad tried everything to keep me busy, lots of new toys, a peanut butter filled kong, and games but I couldn't help myself from hiding it all in the yard! FINALLY, after several months of loneliness, mom and dad went to Salem one day and we brought home my new sister, Aspen. She is a younger than me and full of energy. Although I was a little bit hesitant at first of her being there all the time, I quickly came to know we were meant to be one big, happy family.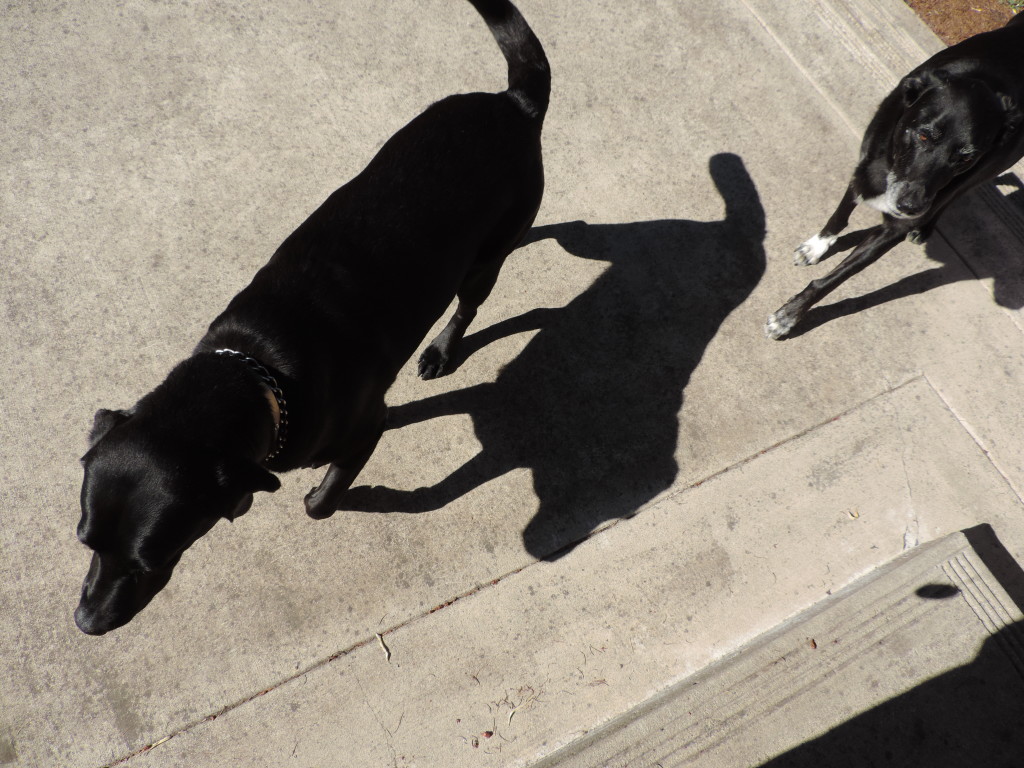 Now, life is good. I think I'm a pretty good boy. I walk well on the leash, don't go potty in the house, and always eat my dinner. I know how to sit on command and am even learning that DOWN means they want me to lie all the way down. I can tell from mommy and daddy's response that they love the excited dance I do every day when they come home! I am not so good at always coming when I am told, there are just too many things to look at, so I don't get to go off the leash at the beach like Aspen does, but that is okay because I just love to walk on the beach and chase the sea foam.
I love to go hiking and camping and to the dog park or Home Depot. But mainly, I just want to be with my family.