WOW. It has been a crazy few weeks! I was awfully sad after I lost my brother Porter, but mom and dad spoiled me even more than before. It took me a couple of weeks to get out of my funk but it helped that we were back on the road and racing all over the place!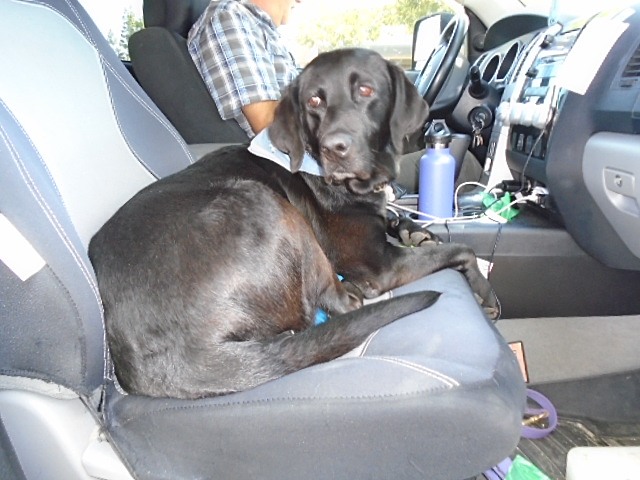 We left La Ventana and headed north to the border. It took us months to get south but only 5 days to get back north. I was exhausted! At least I have a wonderfully comfy back seat to recline in while mom and dad have to do all the navigating and driving. We had a much better border crossing into the United States than going down and quickly made it to our campground. One short night and we headed into San Diego.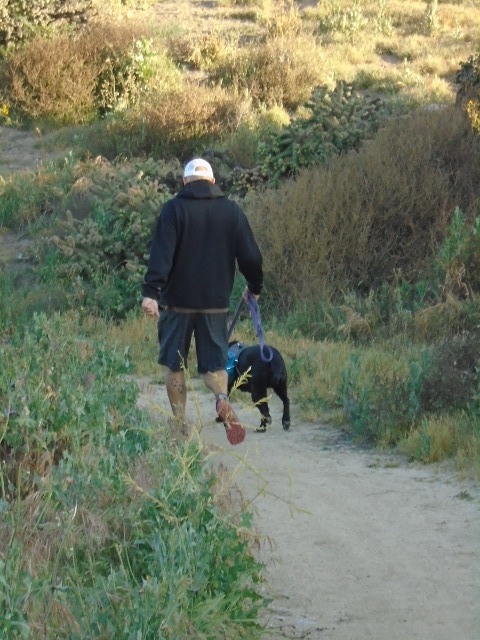 Now, I am not a fan of cities. I want to play on the beach and hike in the mountains and fetch in the lake. But, this place seemed promising with hiking trails near camp and a beach in town. Well, how little did I know! Mom and dad complained about how expensive everything was and we changed locations 9 times in two weeks. The first campground had a lot of really sketchy people and dogs around all hours of the day and night. Then we moved to a new place that was ok. At least it had a beach I was allowed to go on. Crazy enough in this wacky city, most beaches DON"T ALLOW DOGS!! Um, WHAT??? Dogs and beaches go together! And I wasn't even allowed to go into Home Depot. I could not believe it. At home Porter and I used to love going there because all of the people wearing orange always had treats for us. I was not liking this San Diego place at all.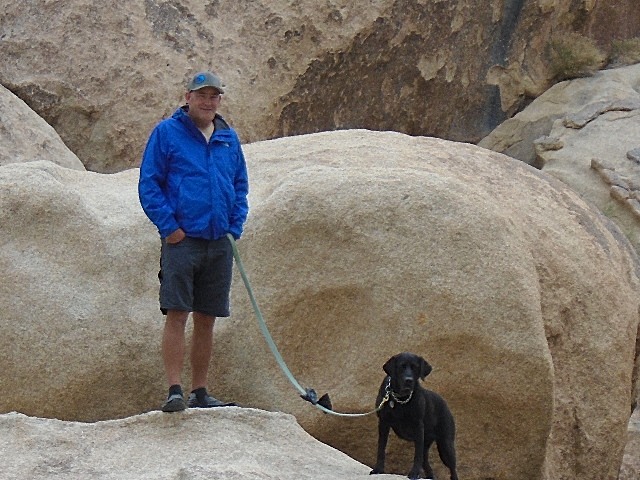 So, apparently the new place was really expensive so we moved back to the old campground in a different area but after just one night there the forecast called for rain and so we headed out of town! I was so excited. Back to the hills. We tried to go to a place called Joshua Tree. It's a National Park and so doggies aren't allowed on most of the trails but I knew mom and dad would get me out hiking one way or another. However, our first night there, the campgrounds were all full so we had to camp in this dry lake bed. Dad was super concerned about the rain coming that night and, as happened, we did end up having to slip and slide away at 530am in order to keep from getting stuck. Quite an adventure.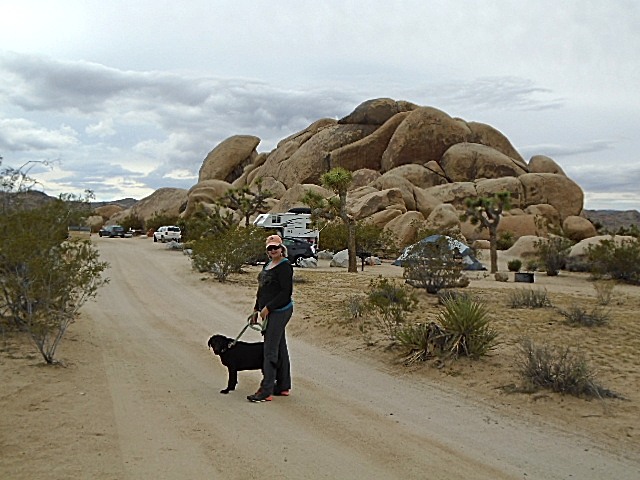 Then we did head into the park and found a wonderful campground. I got a couple of pokies in my paw pads over the next couple of days but mom got them right out so it wasn't too bad. We got to hike, and rock climb and lie outside in the dirt. A perfect dogs life. Sadly, after a couple of days we had to go back into that town 🙁
We headed back to the expensive campground for just one night and then moved into a studio apartment. Again, not much of a fan. Now, it was nice to be able to sleep with mom and dad every night. But there was no place to hang out outside and it was SO noisy. Big planes, like I've never seen before, would fly in right over our heads. We did a lot of walking in the neighborhoods and crazy driving all over town to stores I couldn't go in and just gotta say I was super happy to leave there. I missed my tiny house.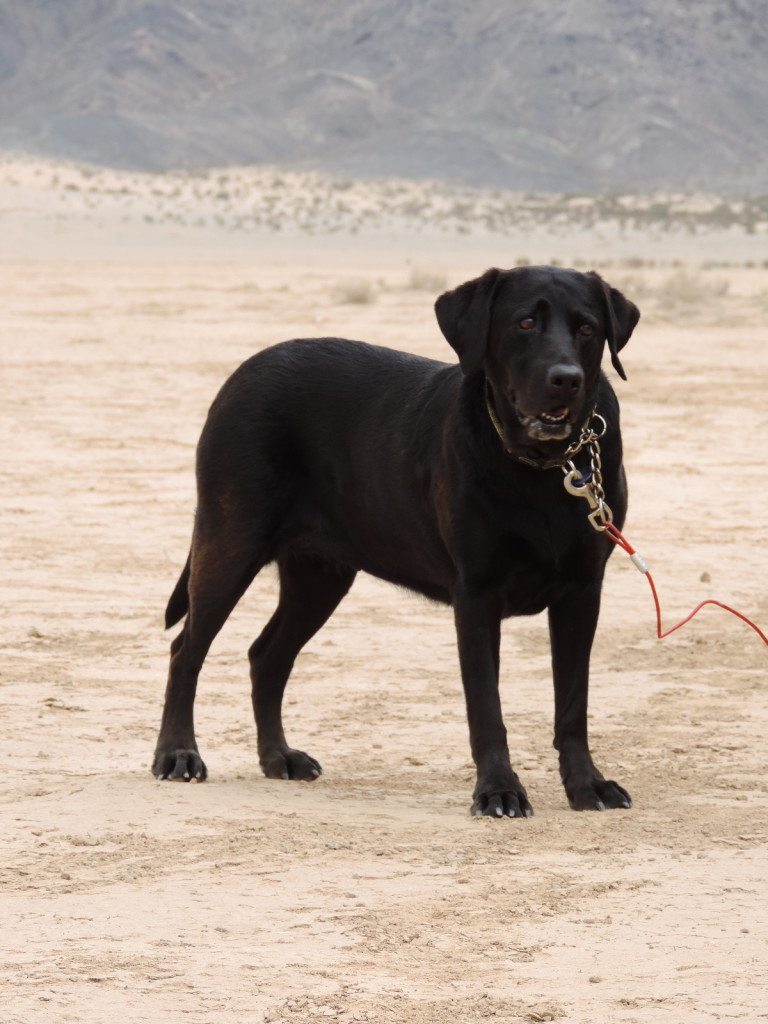 When our time there was almost done Dave and Anne came to visit us! I like them, but Anne was one of Porters people. He used to get so very excited to see her and do the cutest happy dance, and so it made me a bit sad that he wasn't there to greet her. Otherwise, our time with them was fun. We walked miles and miles around town and one day went wine tasting at a place called Woof & Rose that had a picture of a dog on their wine bottles. Even though I don't like wine, I had to appreciate that they liked dogs so much.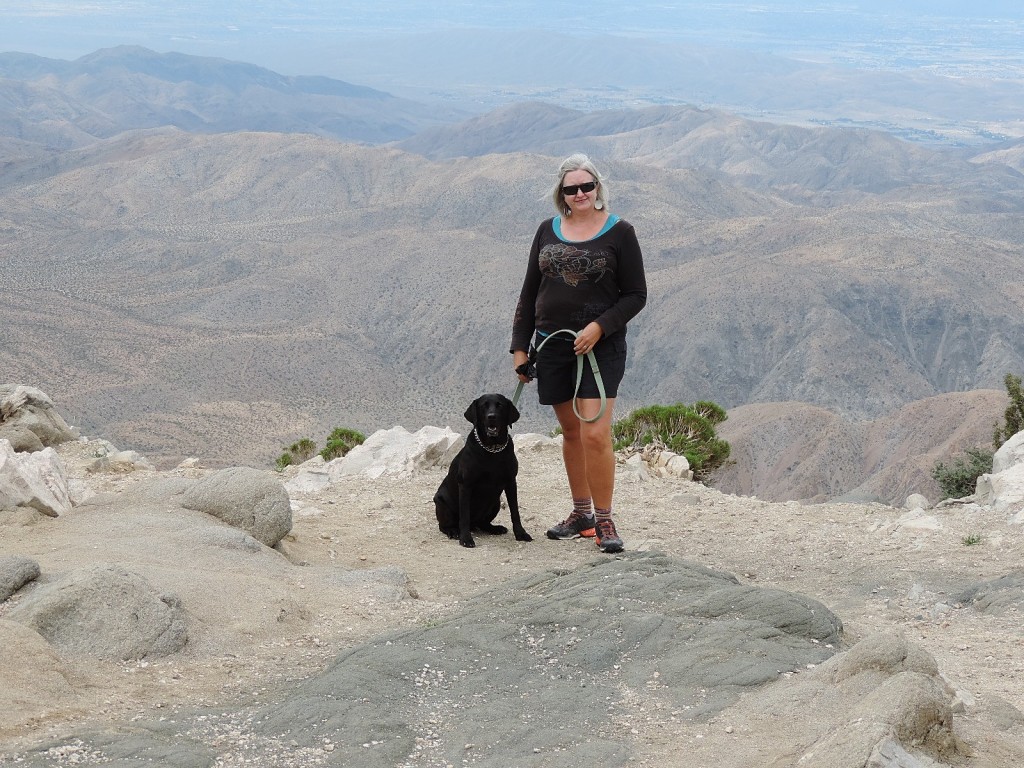 The last night our friends were in town we got to go and pick up our house!!! I could barely contain my enthusiasm, knowing I'd get my own bed back and undoubtedly be able to lie in the dirt and eat dinner outside. It was a wonderful evening with them having a fire and dinner all while I snoozed peacefully on my outdoor pad. Doggie happiness.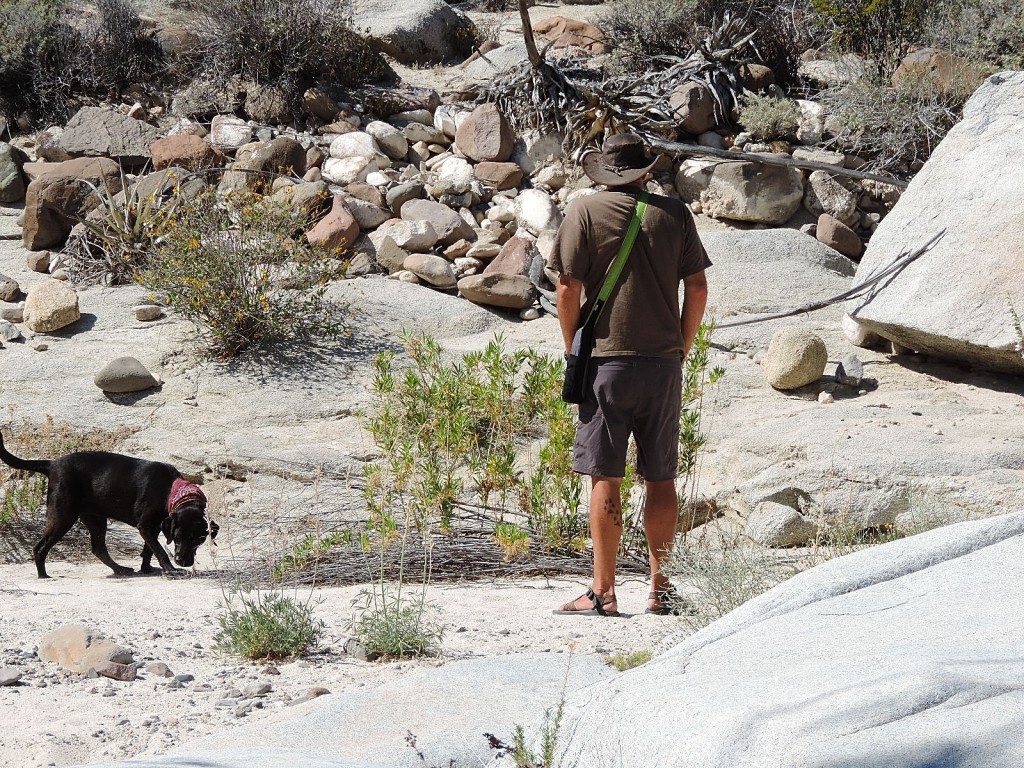 But then we were on the road again. A long drive to a place called Organ Pipe National Monument for one night. Then we crossed over into Mexico and had a long day driving to San Carlos. We are there now and it is HOT. But, mom just took me swimming in the Sea of Cortez and I think my beach life is going to continue.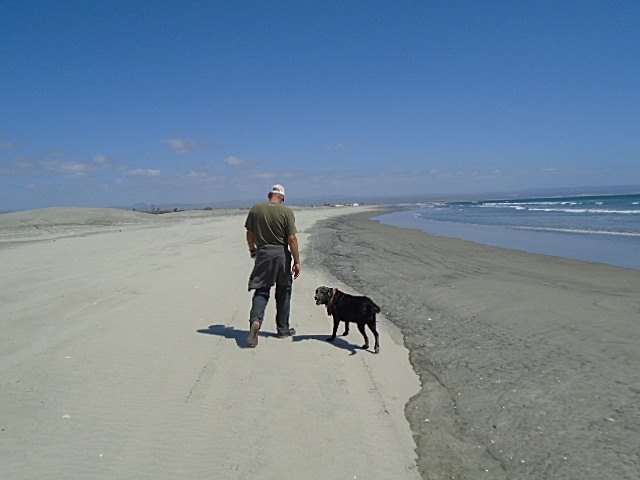 Tomorrow I hear we hit the road again to continue to head south. The life of a black dog back on the road.