By Porter & Aspen~
When mom and dad adopted us and brought us home, some of the first doggies we met were our cousins; Lexi and Jenny. Mom and dad had known them for many years, and they became frequent play partners with many overnight stays, long camping weekends, and family dinners.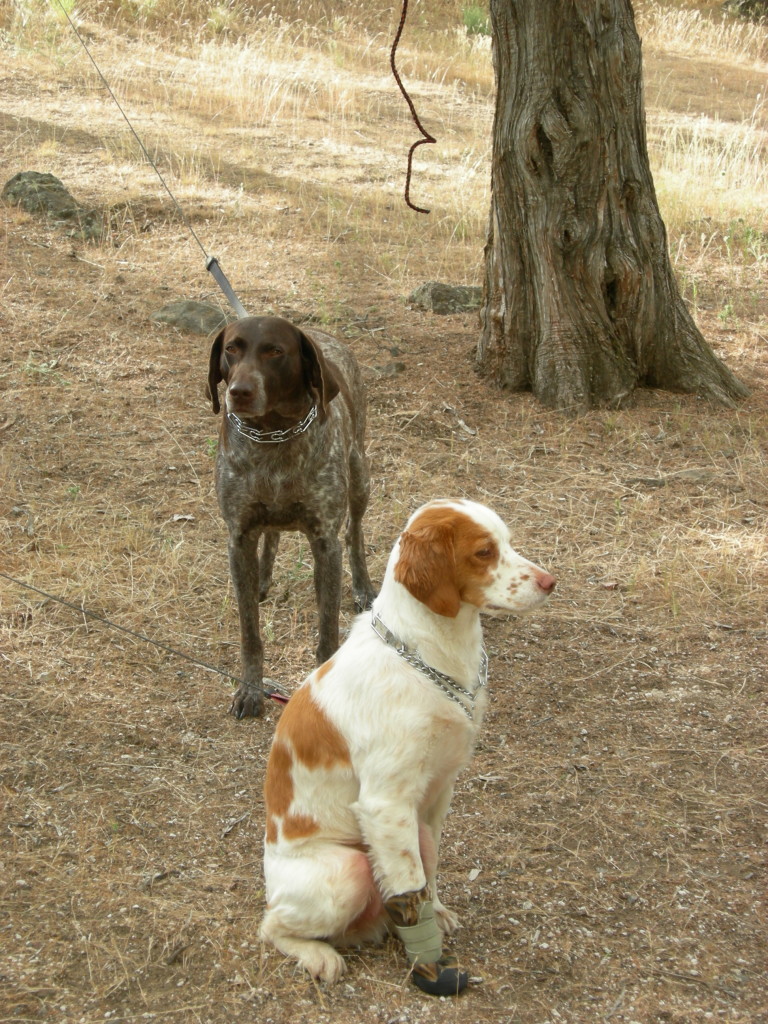 When they started to get older, their play slowed down, but they still got to come and spend weekends with us at our house and camping and it was always so much fun.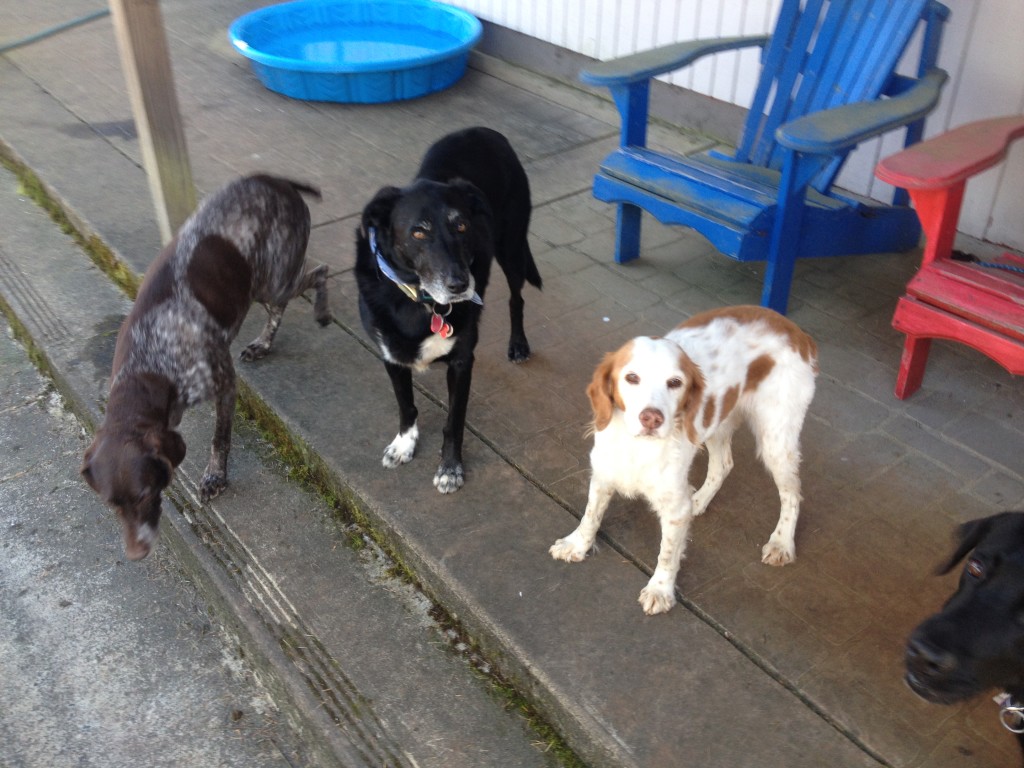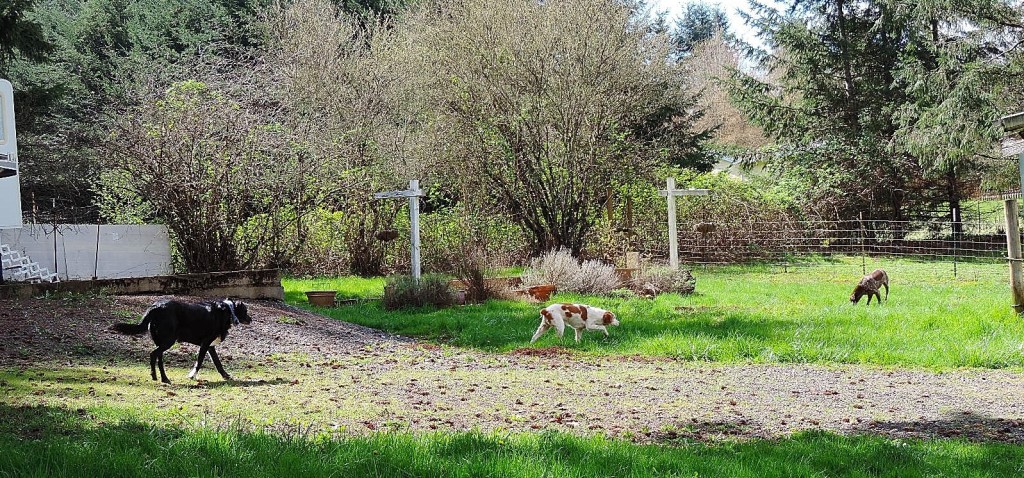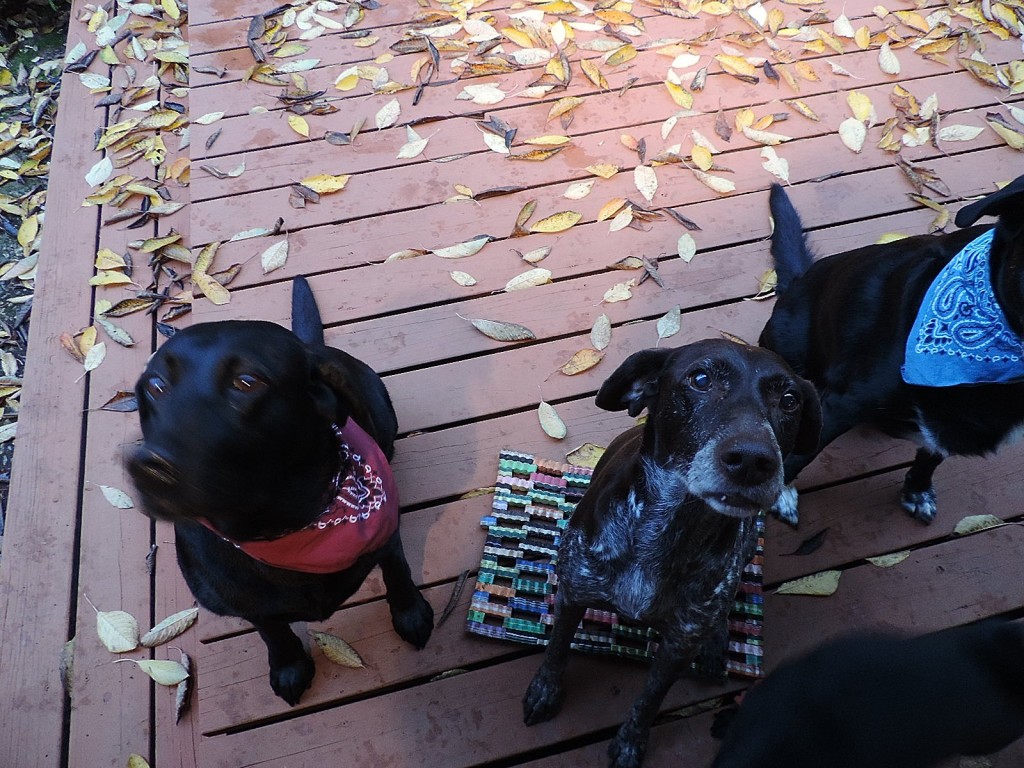 Lexi was a bit more playful, whereas Jenny was a great cuddler and so she and Aspen got along GREAT. Once, when they were spending the weekend, Aspen even crawled into Jenny's crate with her and thought she was spending the night there! Silly lab. Every so often Porter even got stuck in the cuddle pack.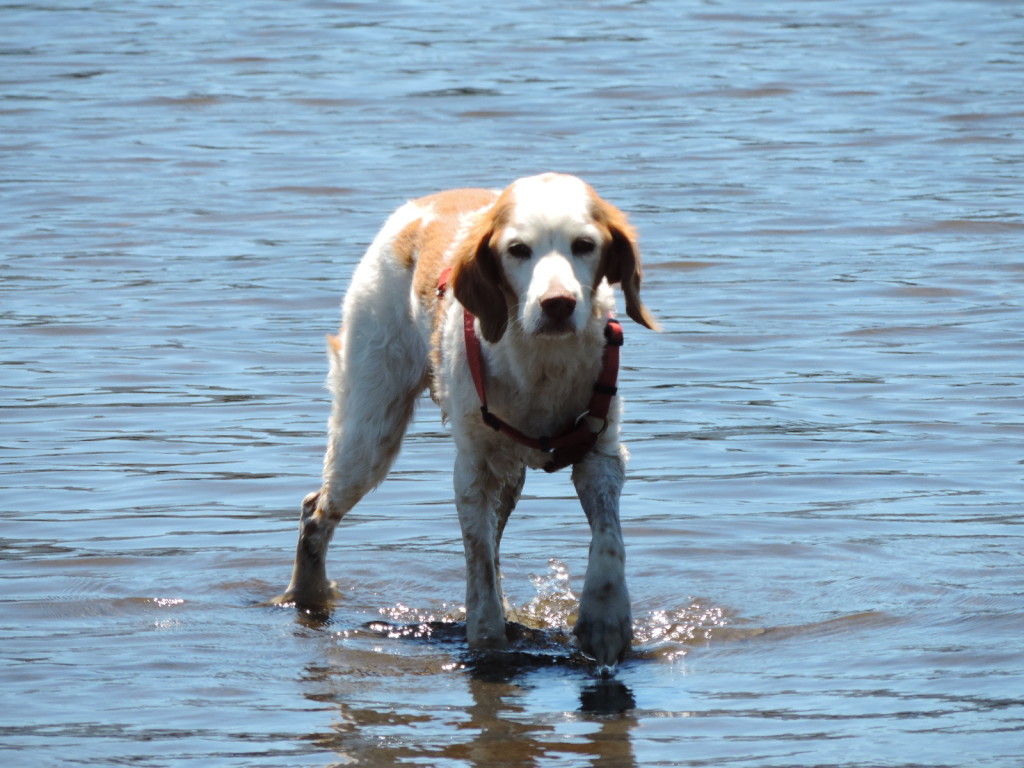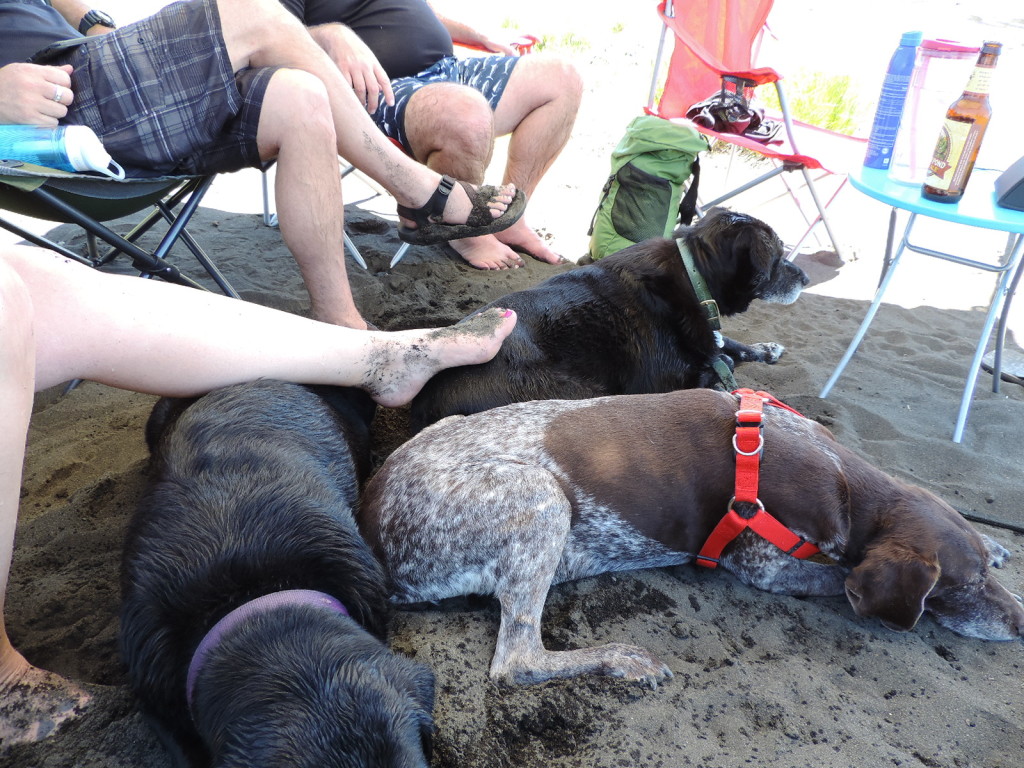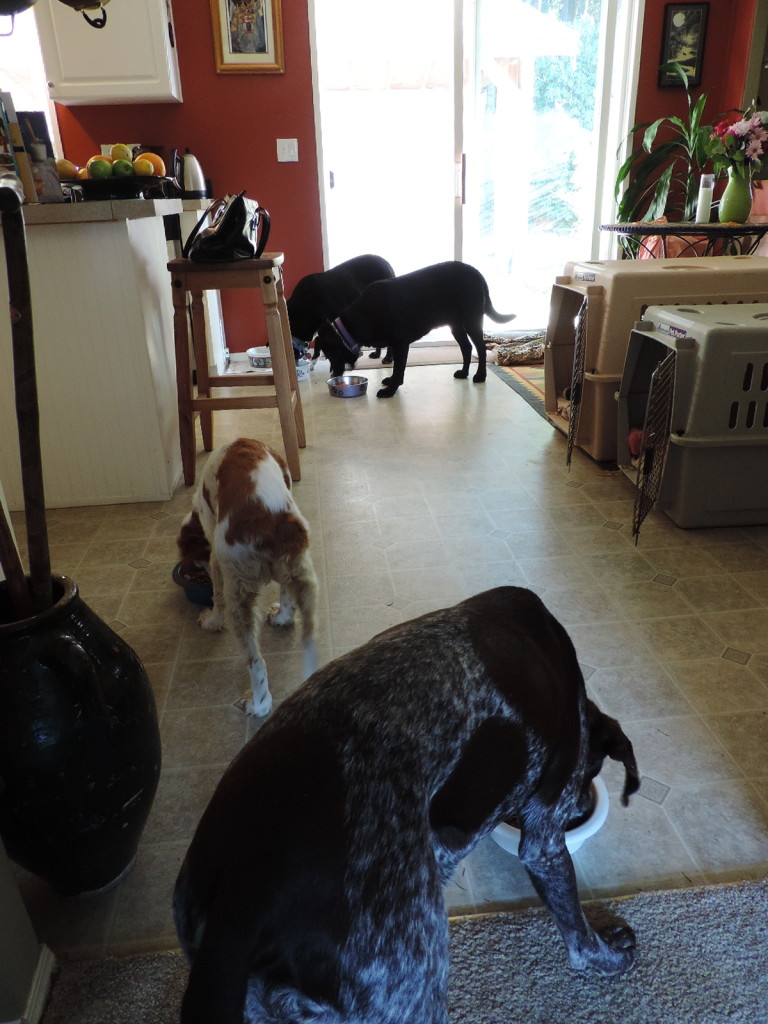 After we left our home, we got to live next door to them for a little bit before our big adventure. That was even more fun because it was only a 2-minute walk between our houses AND we got to go for walks with them in the woods.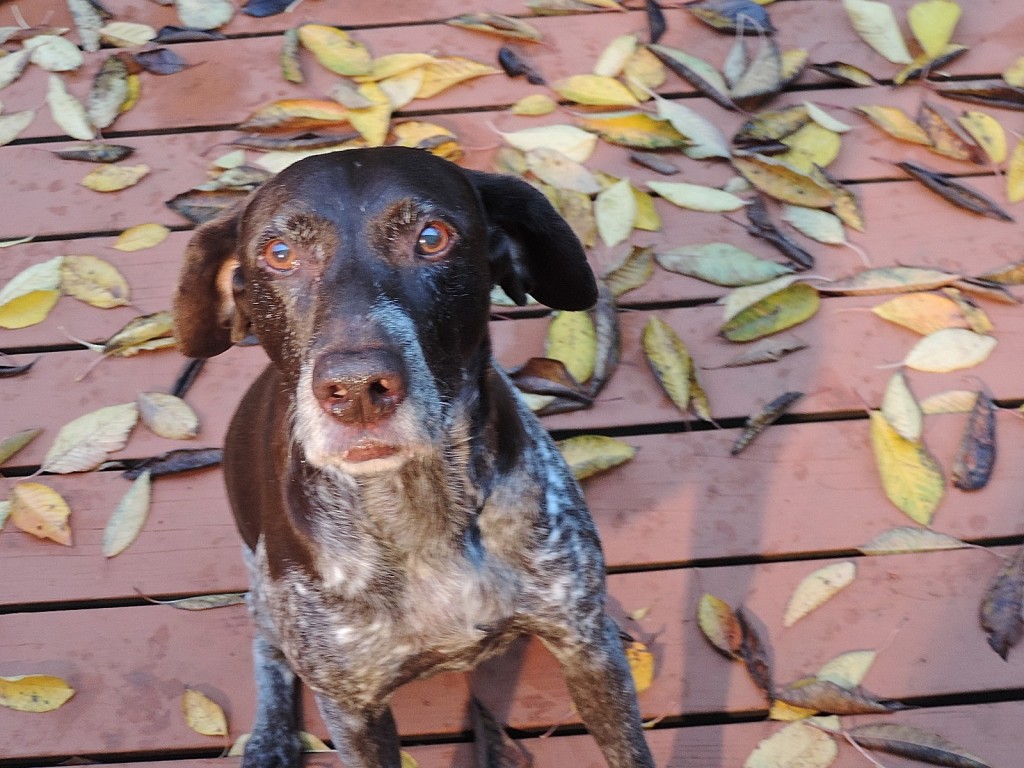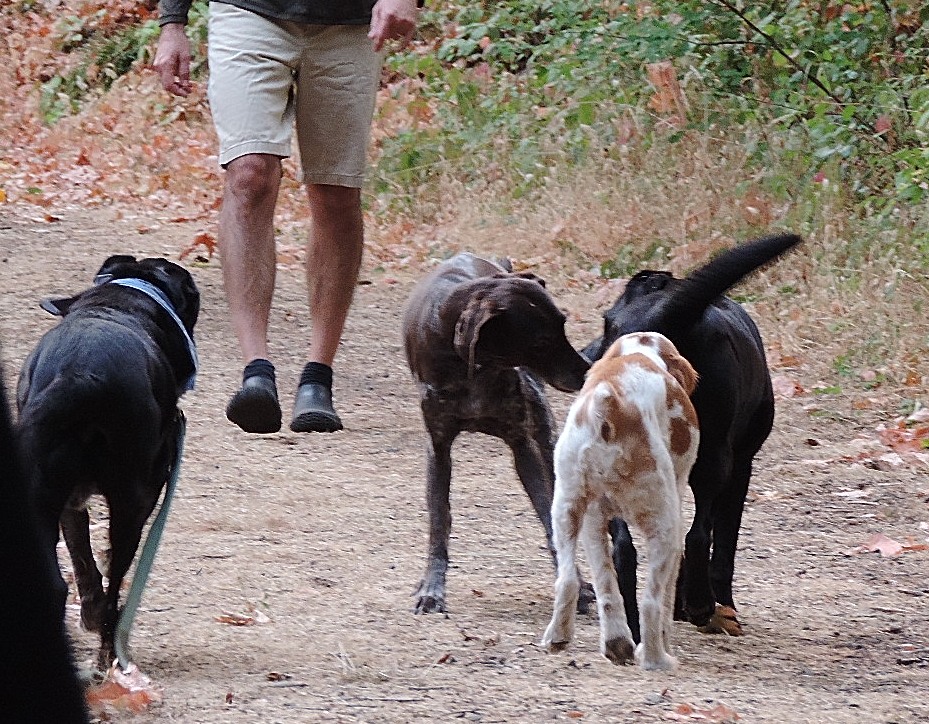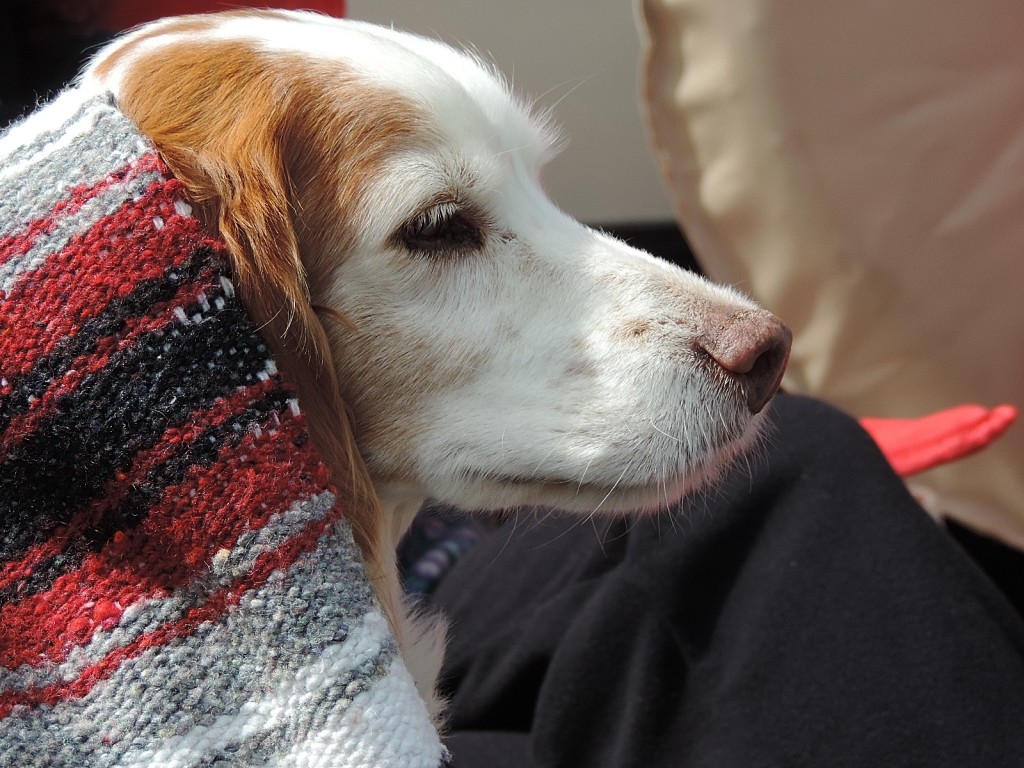 We will always remember our dear cousins for all of the truly amazing adventures we had with them, and for their sweet and gentle souls. RIP Lexi and Jenny. We will see you again one day.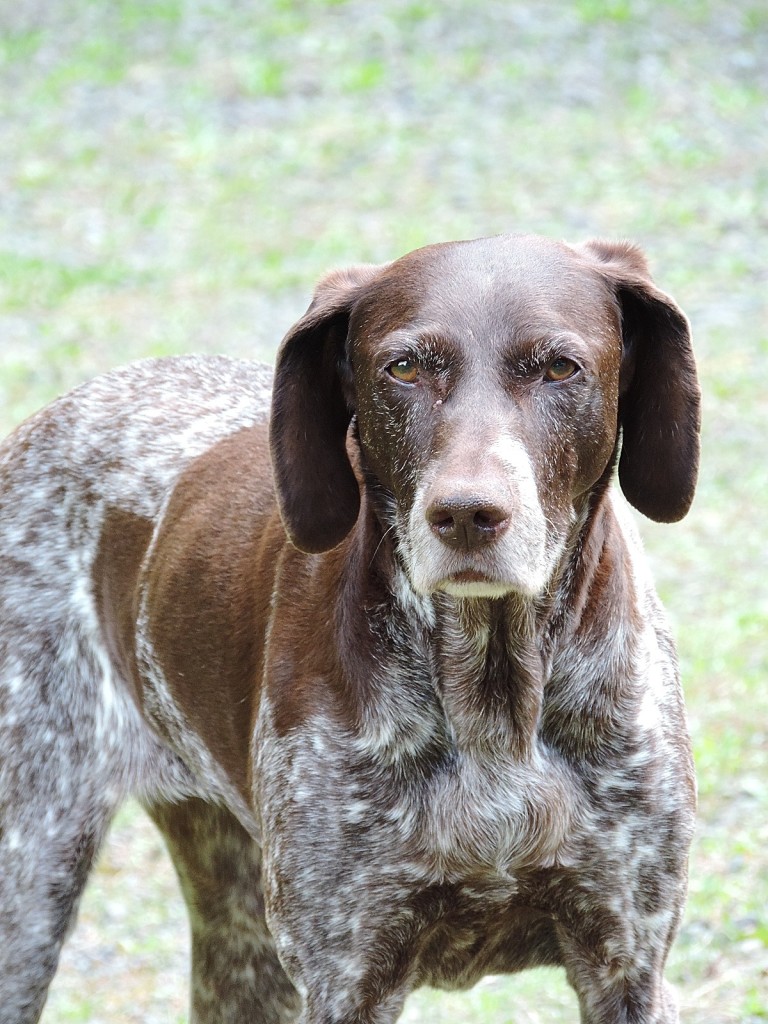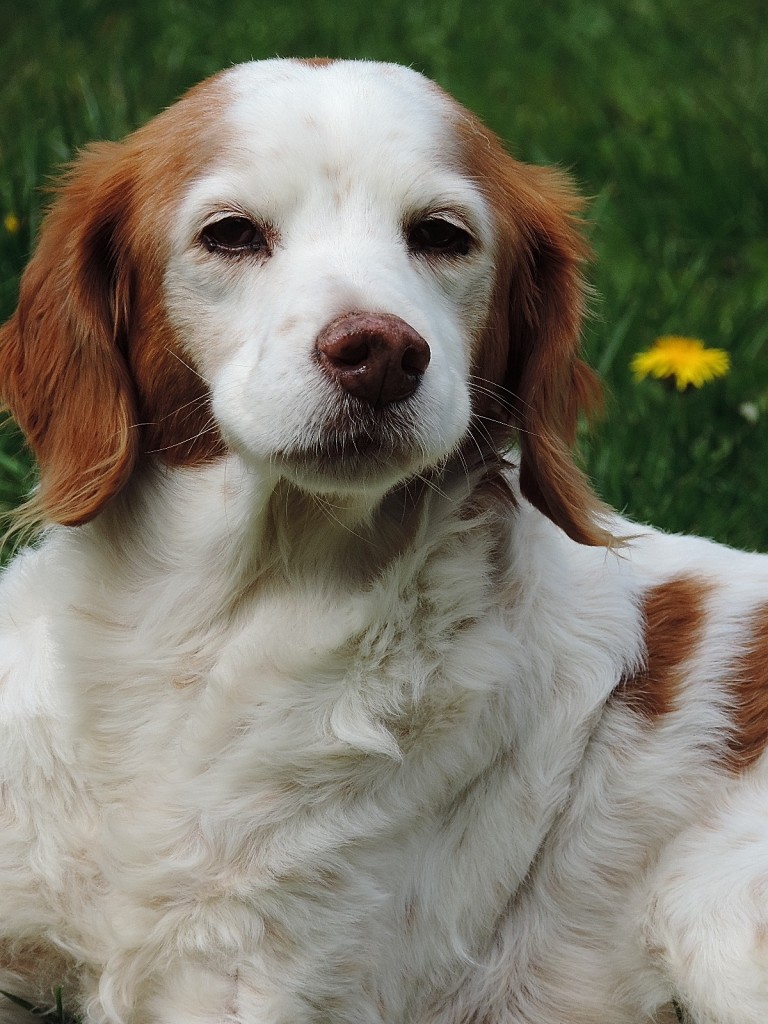 XOXO Porter and Aspen