Hi from Mexico! While we Black Dogs are currently on the road ourselves, we still like to keep in touch with our traveling dog friends. Next up in our Dogs on the Road interview series is Sophie of Nomadistan! Sophie and her crew are currently in Central America and having a fantastic time.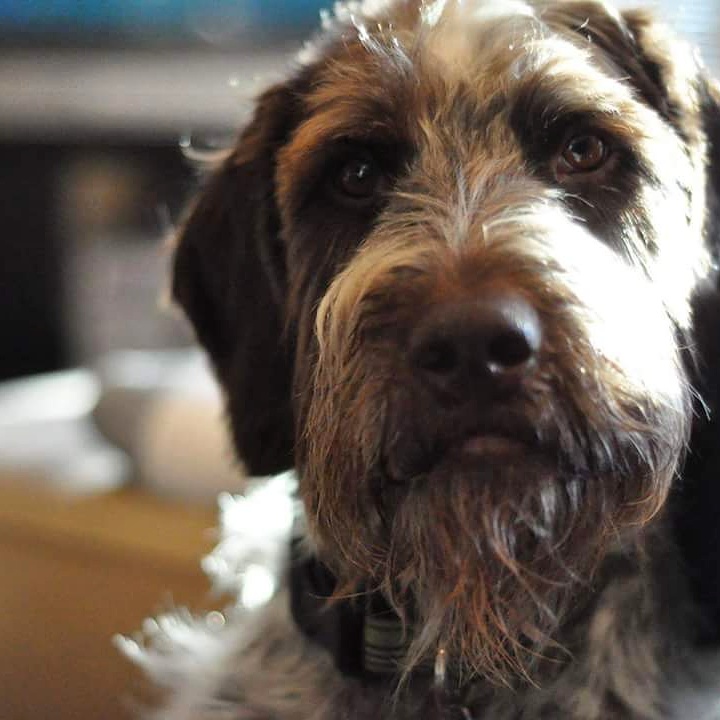 Hey there, my name is Sophie! I'm an 11 year old German Wirehaired Pointer from Seattle. My family is just me and my parents, Brian & Kim, and I pretty much prefer it that way.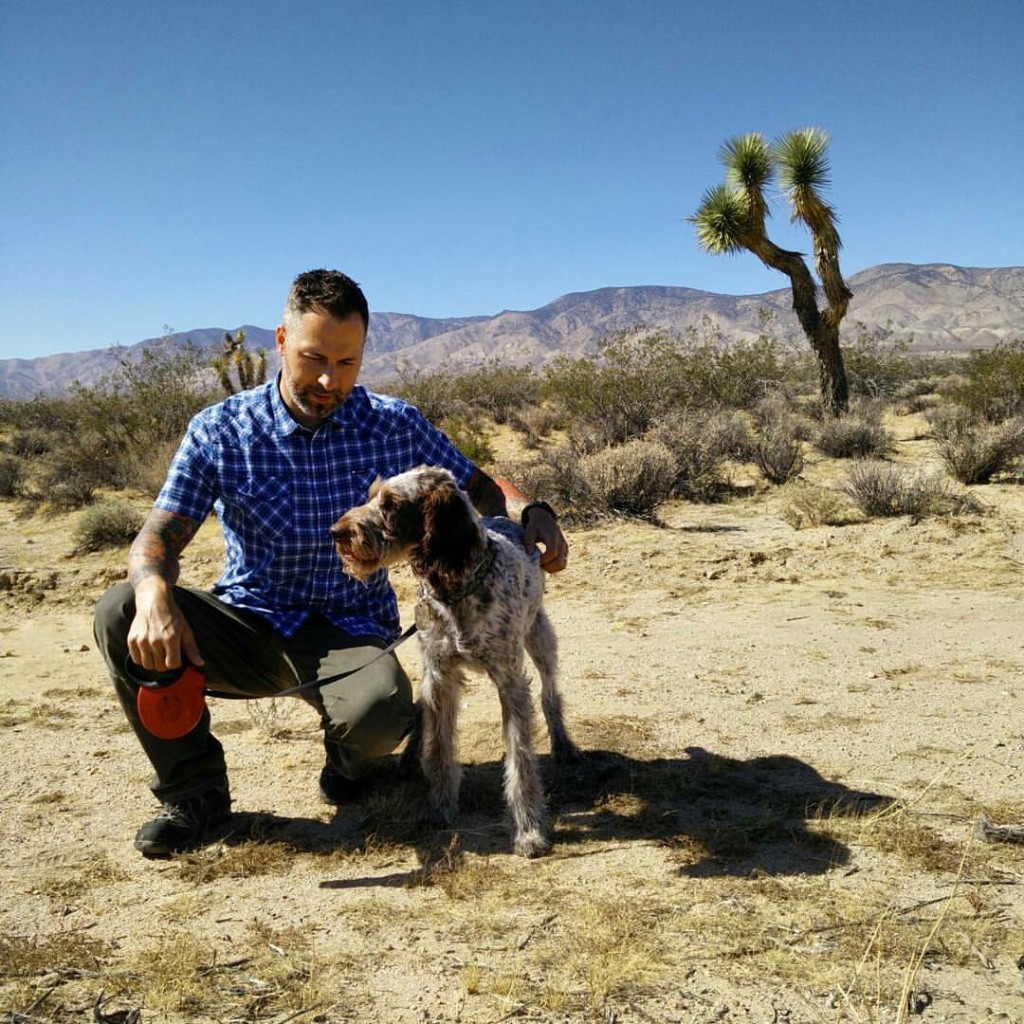 1. Tell us a little bit about where you have traveled with your family. Have you traveled internationally? Within the US?
Before going on this great adventure, I spent most of my life as a city dog in Seattle. I loved going to dog parks and to the beach. Every once in a while we would go camping in the mountains, or the San Juan islands, or take a long drive out to the coast where I could run on the long beach! But this is my first big trip. So far we have visited Mexico and Guatemala.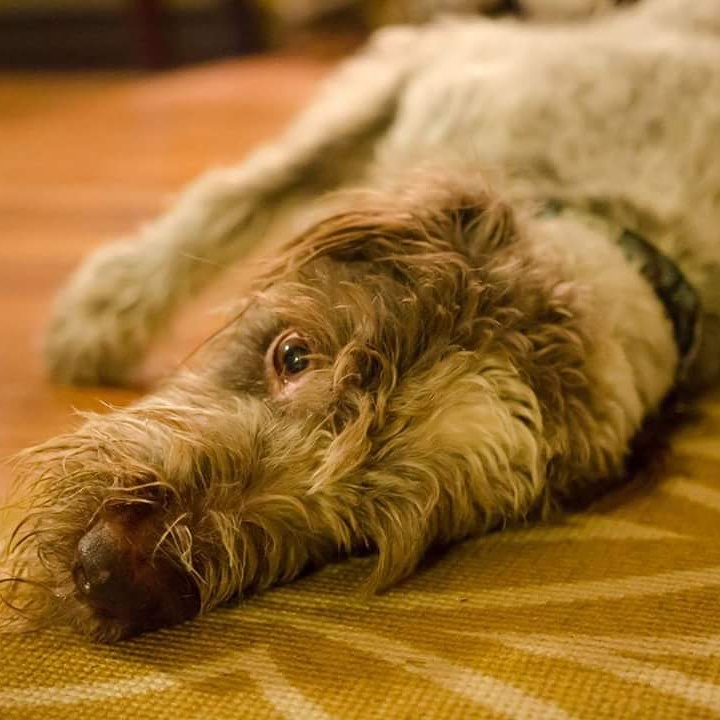 2. What is your favorite place to travel? Do you like hiking the mountains? Running on the beach?
I love to run. Anywhere there are wide open spaces for me to stretch my legs are my favorite. I also enjoy exploring woods and trails, but it's a little harder for me to climb than it used to be.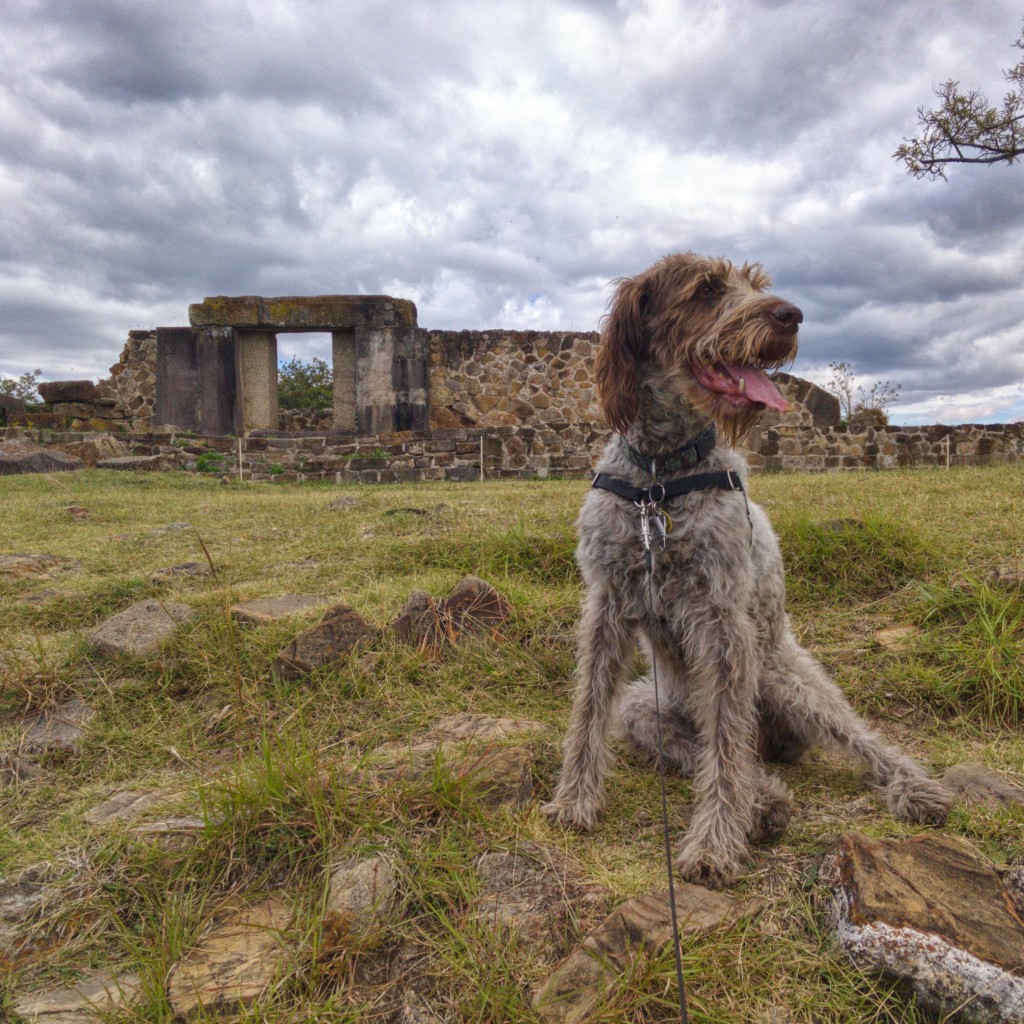 3. When you're traveling do you camp? Stay at hotels? Rent houses?
Mom & Dad mix it up. Sometimes we camp, sometimes we are in hotels, and sometimes they use this thing called AirBNB. Even though I love the outdoors, my favorite places to stay have big soft beds for me to climb onto.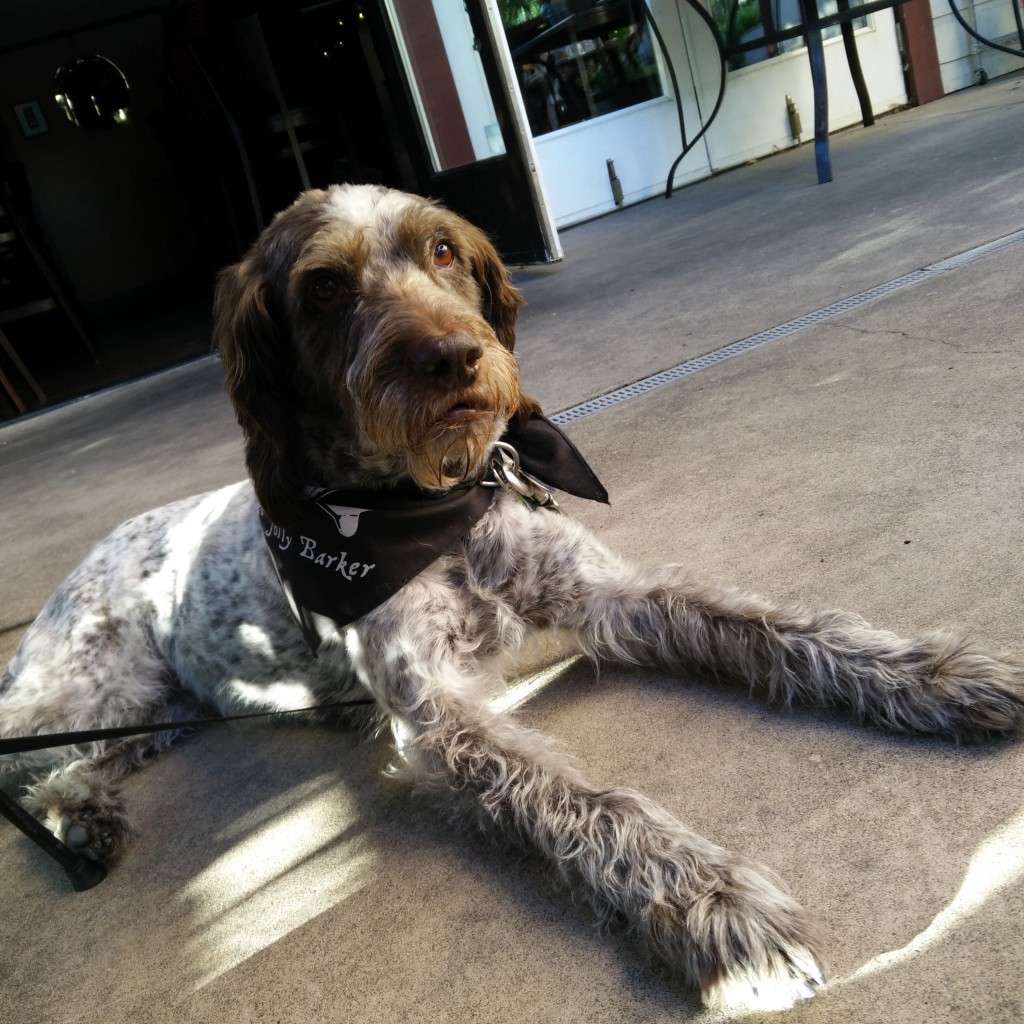 4. Do you have a hard time finding good quality food and water on the road?
I used to eat fancy dog food in Seattle. When we left on the big trip, Mom & Dad tried making me food every day, and I loved it, but it didn't fill me up or satisfy me as much. They can't find my fancy dog food in Mexico or Guatemala, so I started eating store brand food, usually Purina. I like it just the same, and it keeps me healthy… every once in a while I get a carne asada treat, but only if I'm good! I will drink water from anywhere, but the tap water here was upsetting my belly, so they only give me purified water now and I'm much better.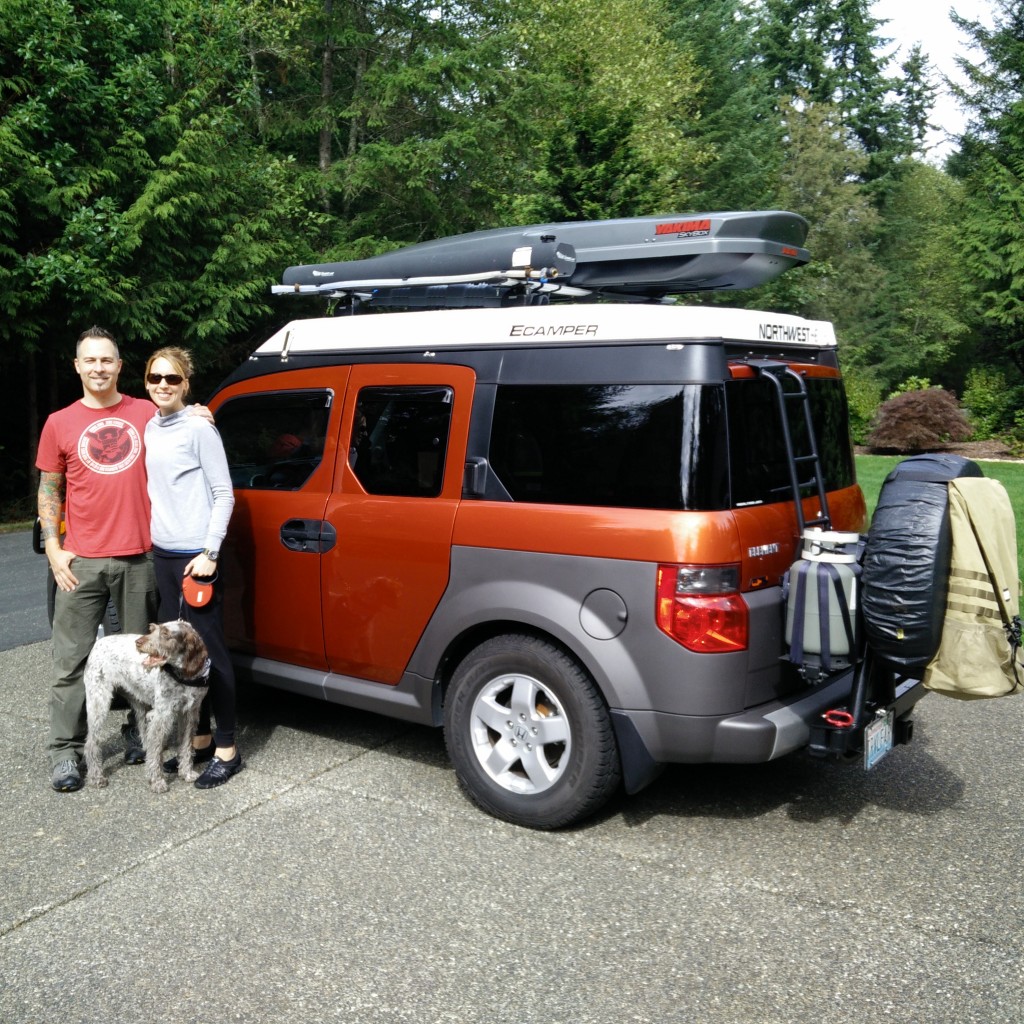 5. Have you had any problems with other dogs, either playing at dog parks, or street dogs when traveling?
Now that I'm a lady of a certain age, I'm pickier about who I associate with than I used to be. People still think I'm a puppy, and so do other dogs, so lots of times puppies want to play and rough house with me. Sometimes I bark and play, but more often lately I'm not as interested. There are lots of dogs in Mexico and Guatemala. Most are friendly or interested in me. Some are territorial and bark at me. But nobody has been very mean to me yet.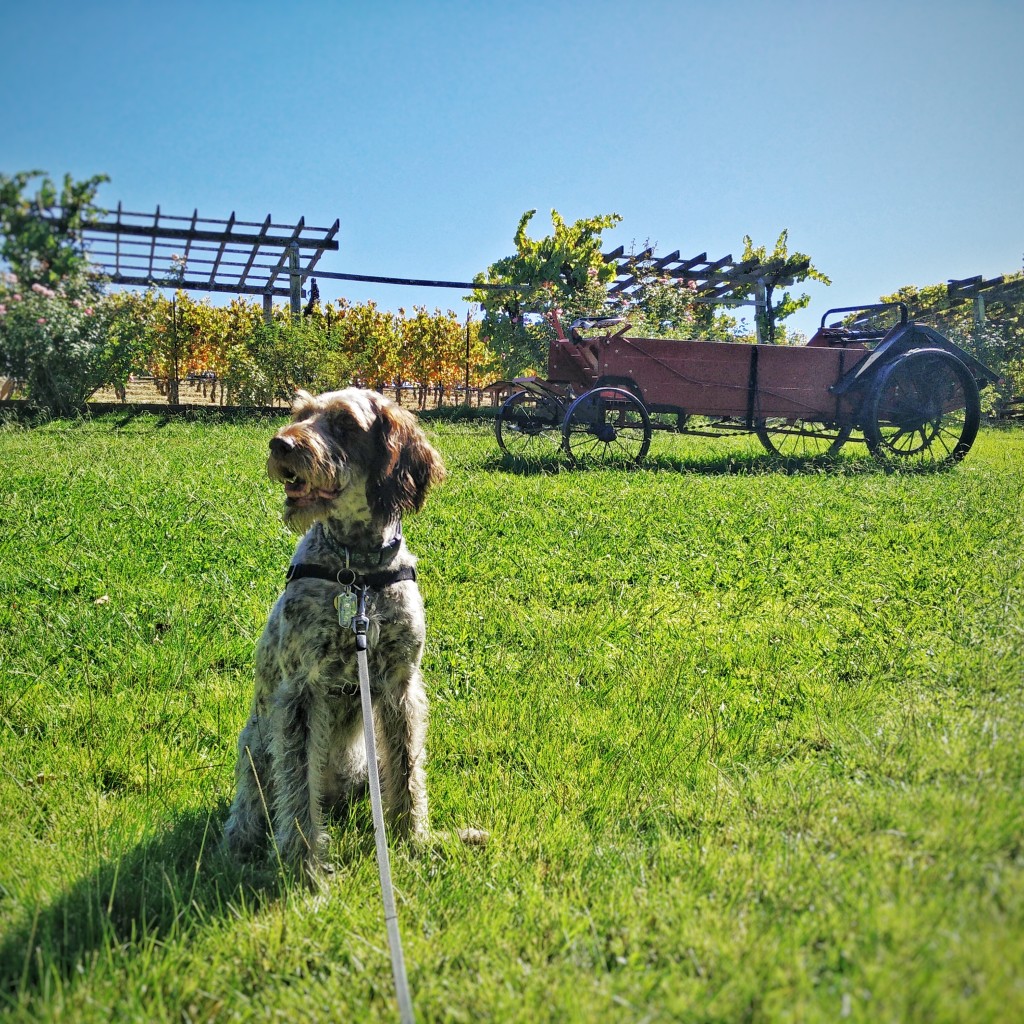 6. What don't you like about traveling? A different bed? Strange water?
They say I'm a hunting dog, and that I'm supposed to be ok with loud noises… but I'm a city dog after all, and I hate the 'bombas' in Central America! In Mexico they light off fireworks randomly and intermittently. In Guatemala I think they light them off even more… especially Saturday nights. Sometimes it sounds like they are going off right next to me and I have to jump into bed.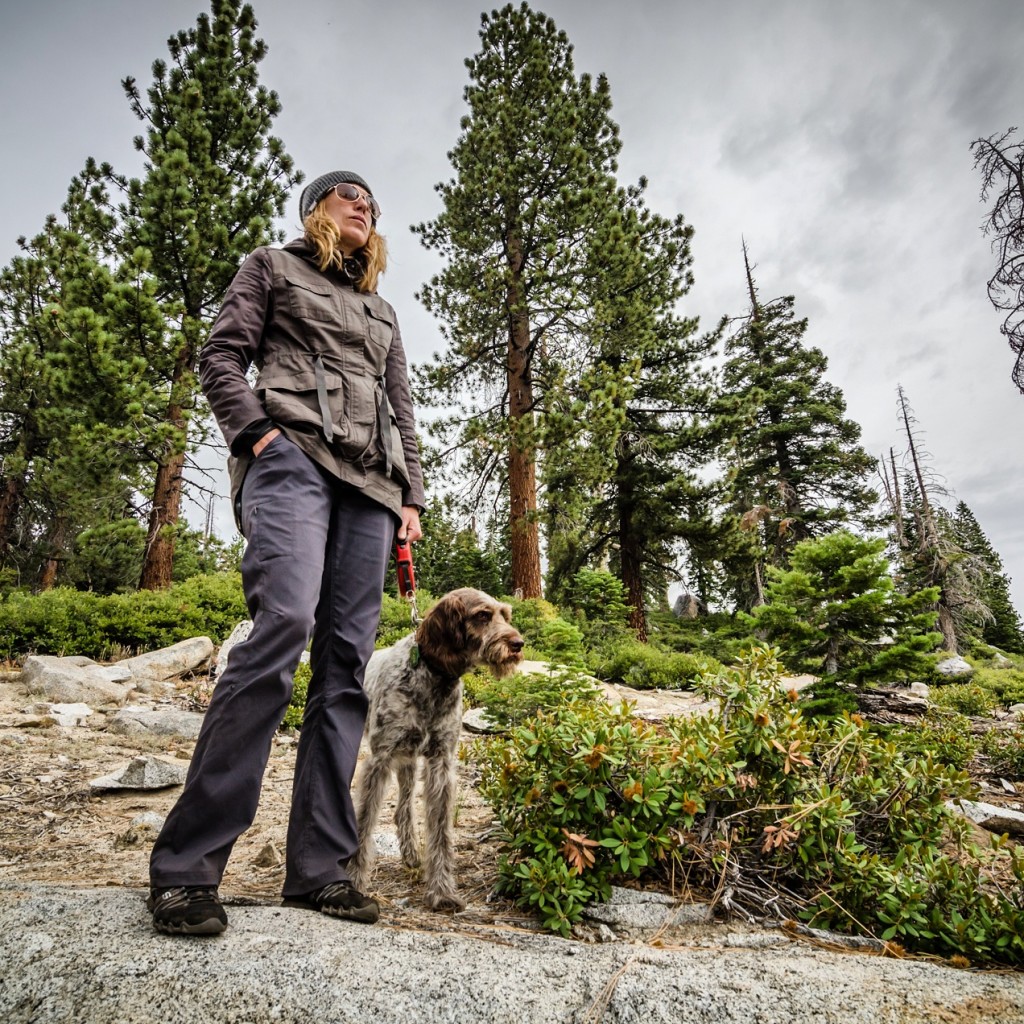 I also don't like being sick. Mom & Dad are convinced I shouldn't drink the water or eat every little thing I find on the ground… but it's so hard for me to resist. There isn't anything I won't put in my mouth… well, except for the medicine they have to give me when I do get sick. Maybe I should listen to them more often and just stick to the food and water they give me every day.
Thanks for sharing, Sophie! We hope to meet up somewhere down the road ~ Aspen & Porter