By Porter ~
We spend a lot of time at the beach. And we love it, but we had a good talk and want mommy and daddy to know that we would like to go camping somewhere new next time. I know we're planning to go on some big trip to a place called Overland Expo in May, but in the meantime I think a new camping adventure would be good.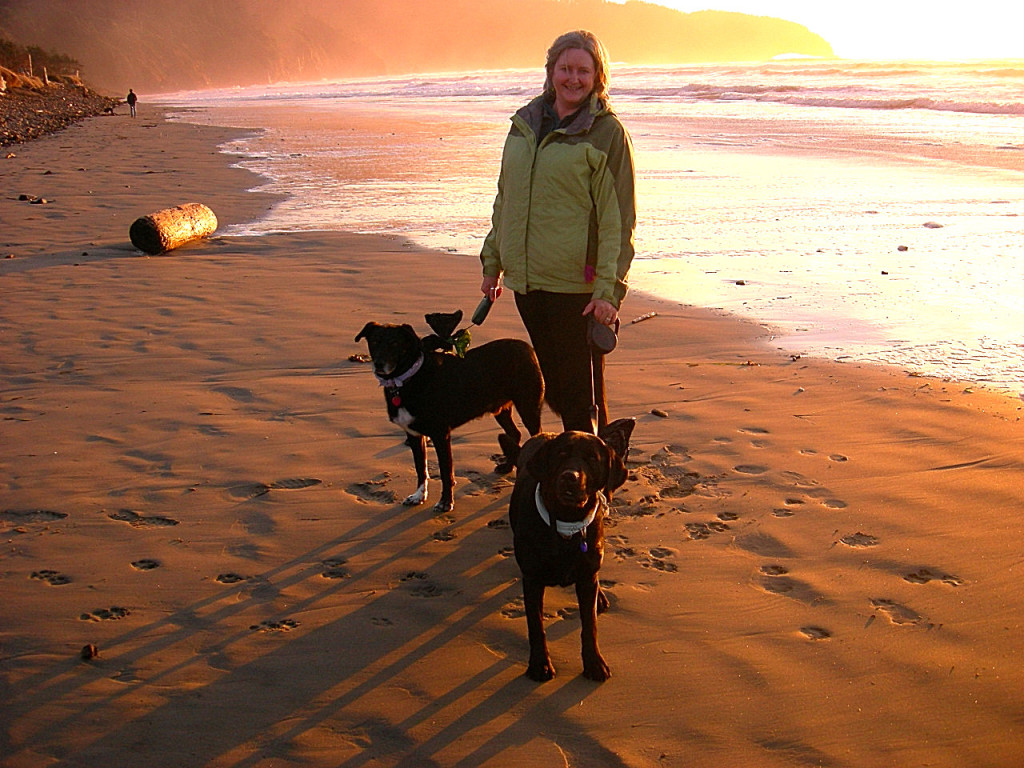 Not that we're complaining. We LOVE the beach, Aspen especially, since she is allowed to run off leash. She does get in trouble when she rolls in dead things, but otherwise gets to play. Since I just can't seem to remember that I have to come back when they call my name, I have to stay on the leash. Lately, though, either mommy or daddy has gone running with me for just a little bit and I loved that. And I do like that the sand is soft on my paws.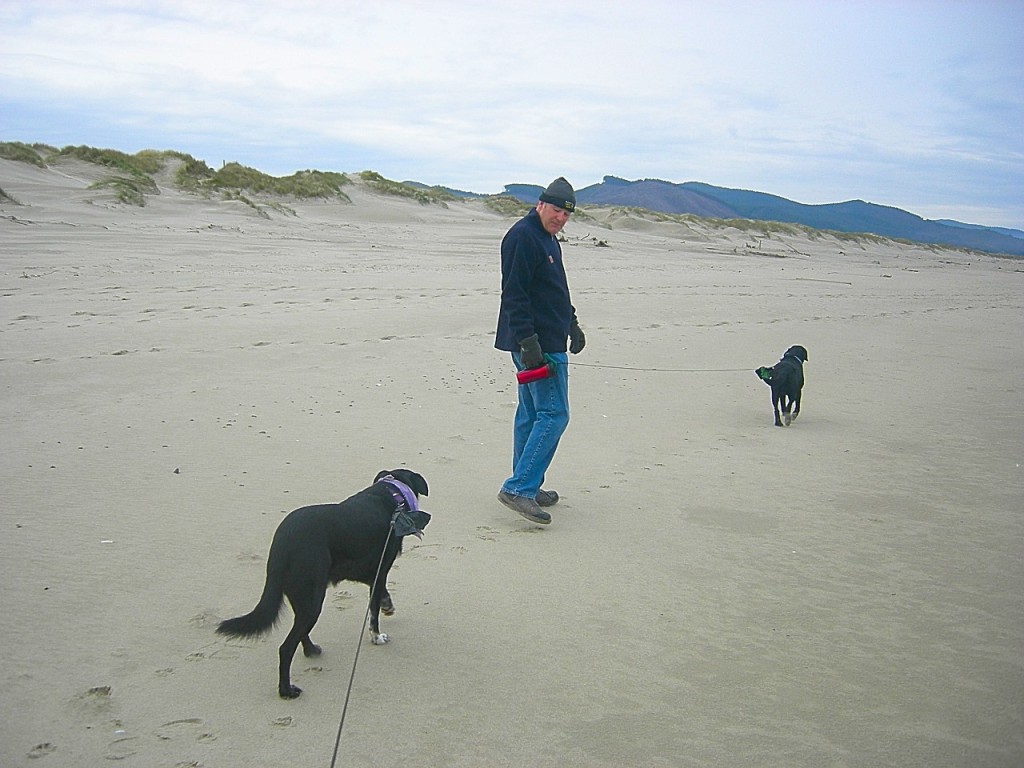 But I think we would like to go to the mountains next time. While I'm afraid of the waves at the beach, I do like to wade in streams and lakes and then Aspen could swim and fetch all day, something she loves to do.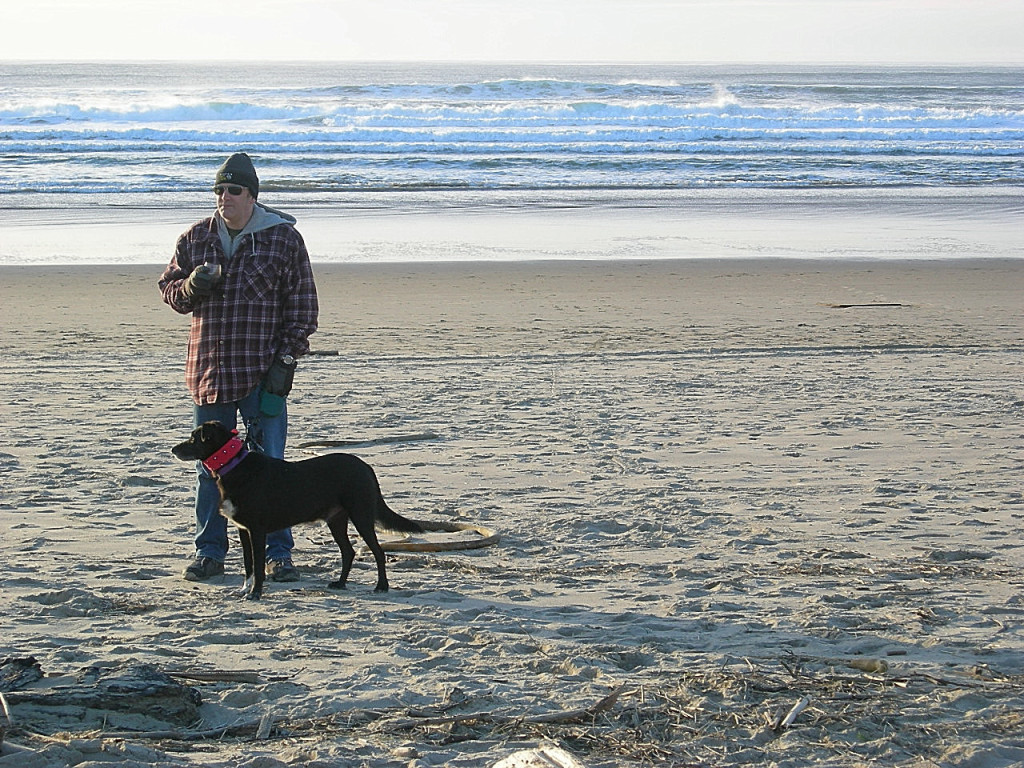 I know that for this Expo thing mommy and daddy can't stop talking about, we're going to take a really long car trip. I am practicing lying down and cuddling with Aspen. She is such a backseat hog, that sometimes I end up sitting up in the corner and on the way home I'm so tired I just want to nap. Last weekend, I did lie down and let Aspen cuddle right up to me and, although I don't want to admit it, I really did like it.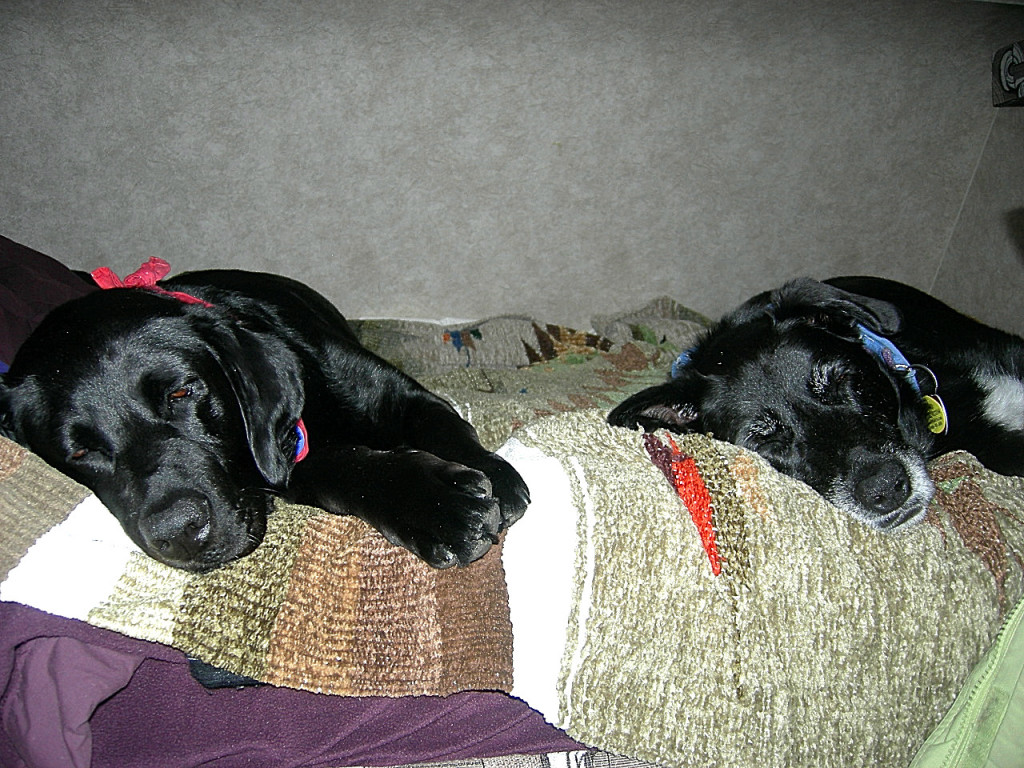 I am looking forward to going back to the beach when it's a little warmer outside. It does help to have my coat now, mommy makes sure I can wear it down on the beach when it's chilly out, but I am looking forward to the sunny summer days ahead!