By Aspen ~
Yesterday I spent the day cuddling Porter. The wind is blowing so hard it's no fun at the beach, well that is at least what mom says, and it even rained!!! Now, when I say it rained I mean actual rain. Last time it "rained" on us in Baja it was something like seven raindrops. Yesterday and this morning it actually RAINED.. almost like at home but just for a lot shorter time. But nonetheless, mom and dad declared it a lazy day in the camper with them working on their computer stuff that they seem to spend so much time on and Porter and I napping at their feet.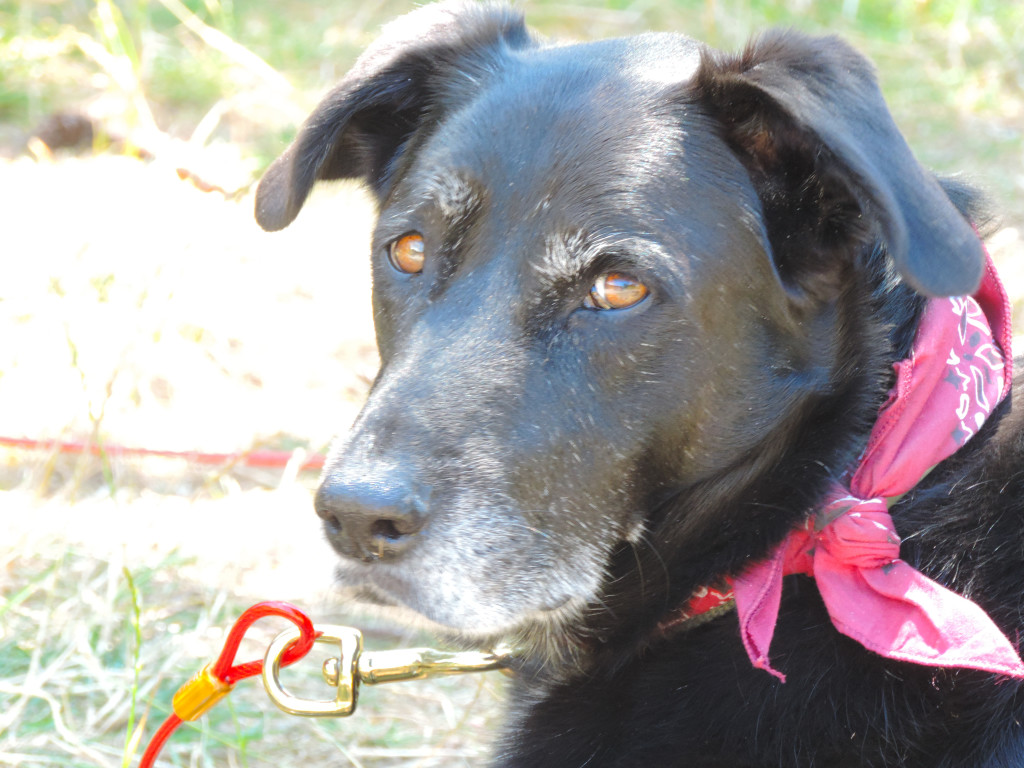 Today, we went to the vet. Well, Porter went to the vet and I just went along for moral support. My doggie companion hasn't been feeling well lately and it is making us all sad.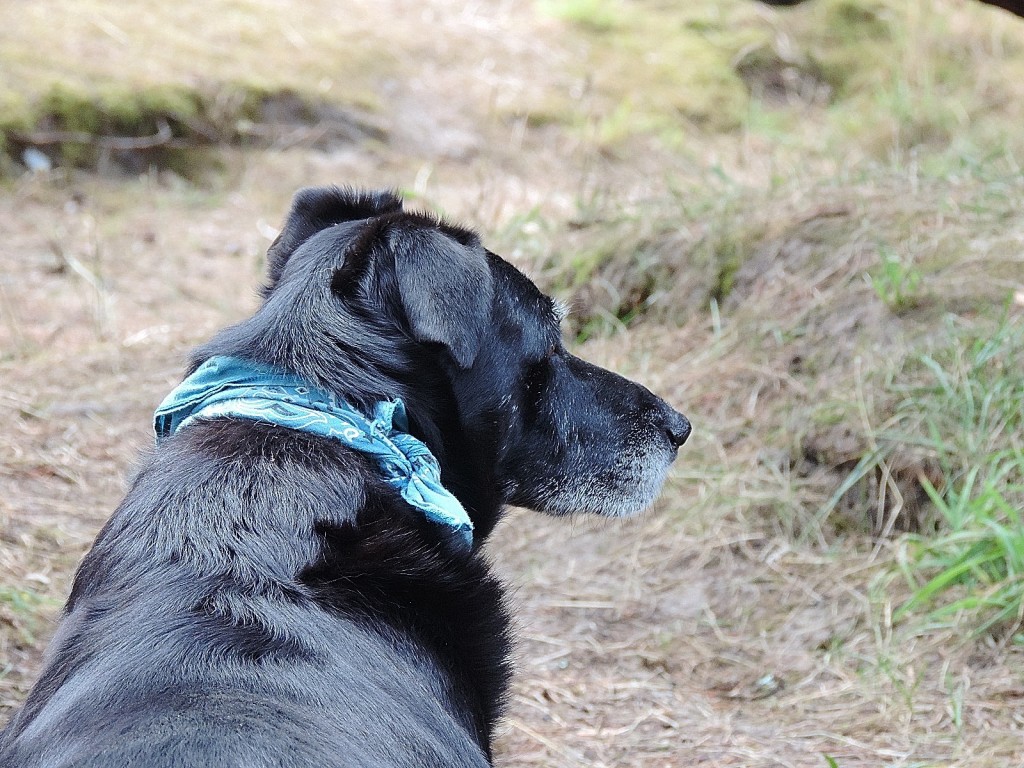 Unfortunately, he is a little older and just feeling his age recently. He takes arthritis medicine for his hips and so they seem okay but when the cough he's had didn't go away after a week or so mom and dad decided it was time to get him checked out. He was a champ! Normally he hates going to the vet. Now, none of us like our temperature being taken.. SO invasive! But he doesn't even like to go in the office. This vet, however, he seemed to really like. I thought she seemed nice too, although quite frankly I was busy sniffing what brands of dog food she had for sale.
The bad news is that the old boy is…well.. just old. He does have some muscle atrophy, whatever that means, in his hips and he has some new bumps that the vet seemed to just be fluid filled. One of them was a little hard so apparently mom and dad need to keep an eye on that one.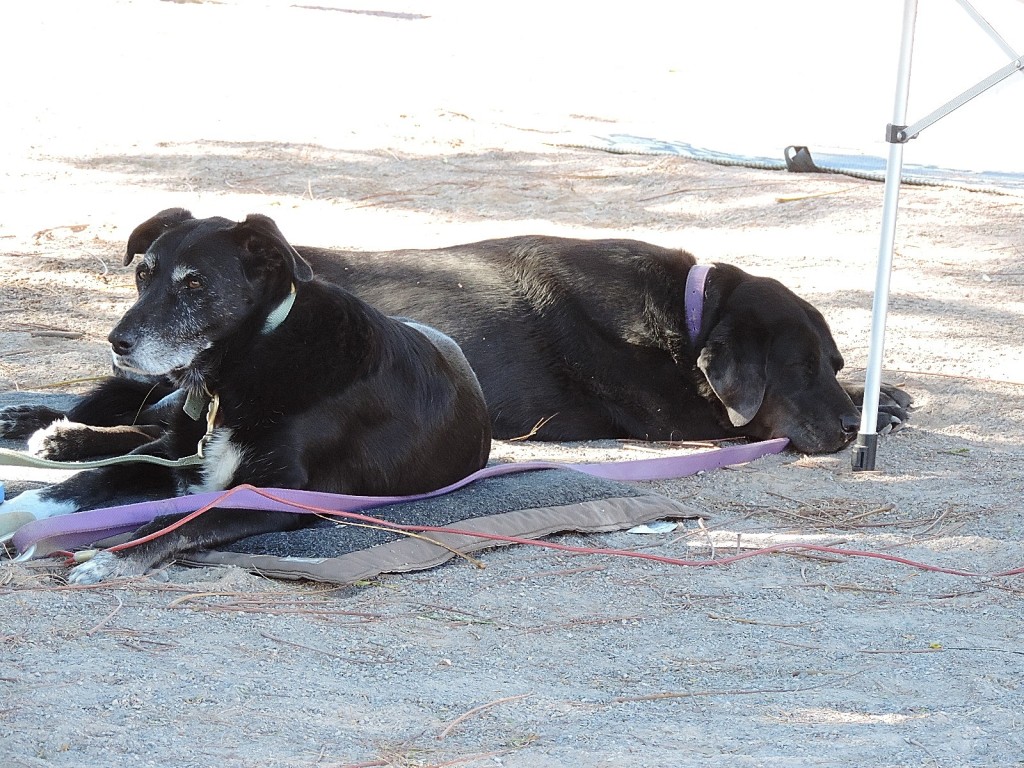 The good news is that his heart and lungs sound great, he didn't have a temperature, AND the vet determined he just had a sore throat and that is what was making him not feel good. Now, she doesn't know why… allergies? A cold? No one seems to know but at least it's not serious.  He did have to get two shots and is on antibiotics but I"m excited that soon he'll be able to play on the beach with me once again!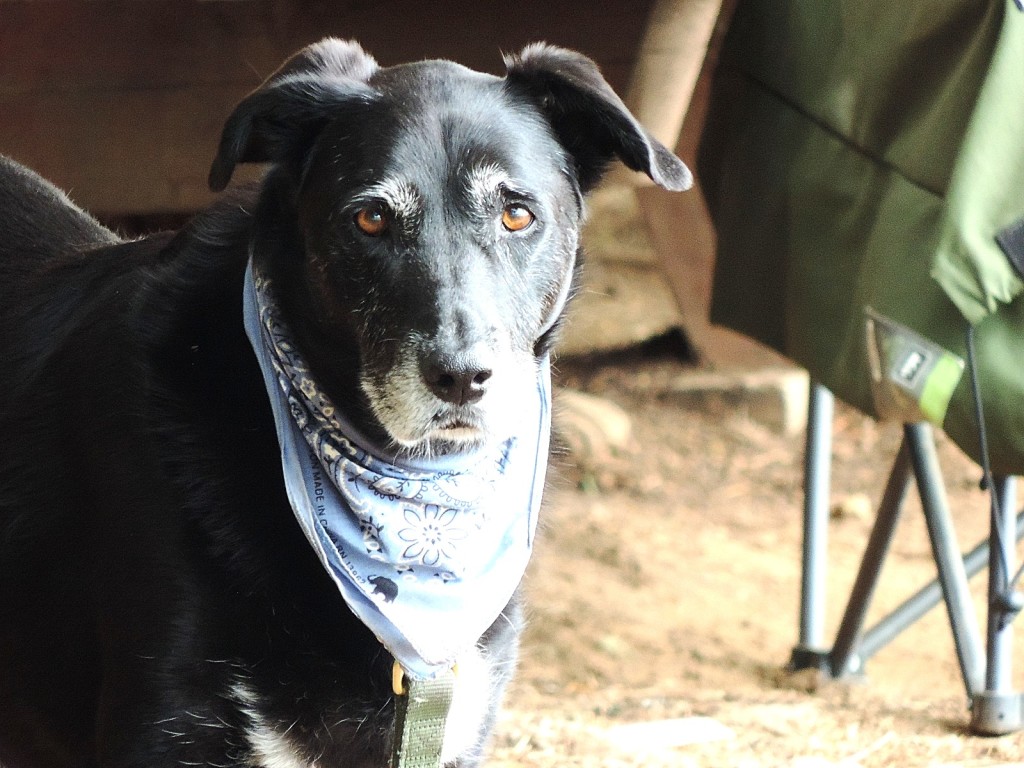 Tomorrow I guess we're driving to the airport. Now, I don't know exactly what that is… but auntie and uncle are coming in to see us for a couple of weeks. Let the fun continue!
** if any other pup travelers are in the Los Barriles area and need to see a vet please contact Dr. Gretel De la Torre Magdaleno, M.V.Z. –  044-624-129-5640c at Clinica Veternaria in Las Cuevas at KM 92. She is wonderful and very reasonably priced ***