By Aspen~
This weekend we're going camping to celebrate my brother Porters birthday. Well, I don' t know if that is WHY we're going camping, because we do that often, but we also get to celebrate Porter living with mommy & daddy for two whole years, which is a long time in dog years!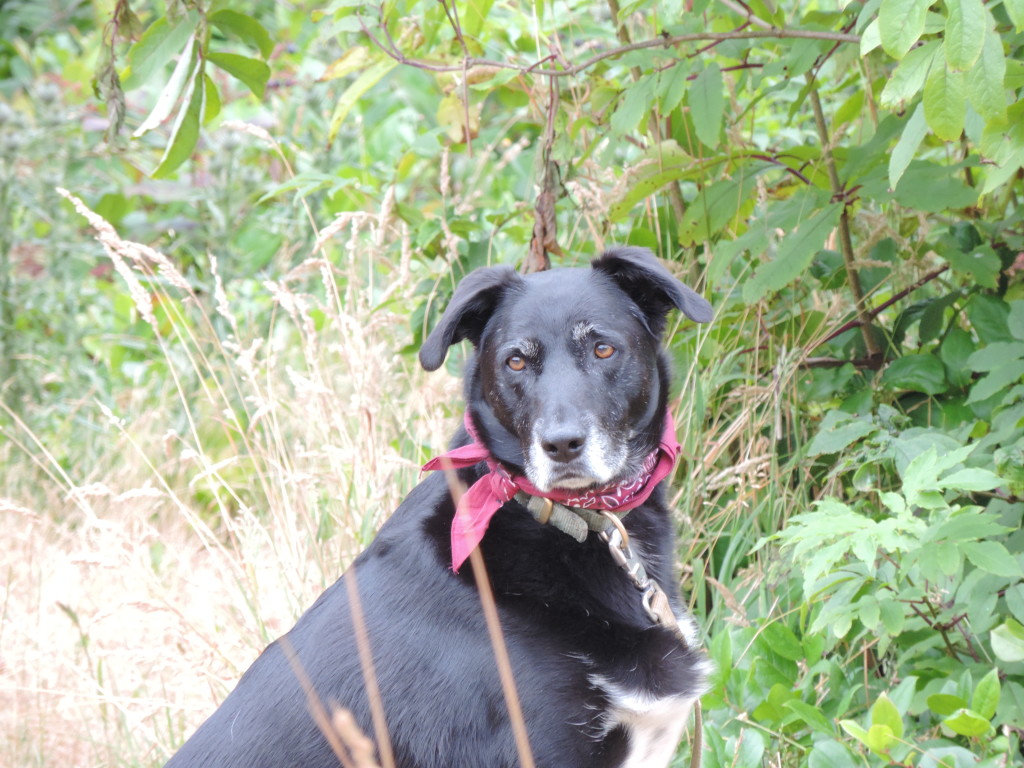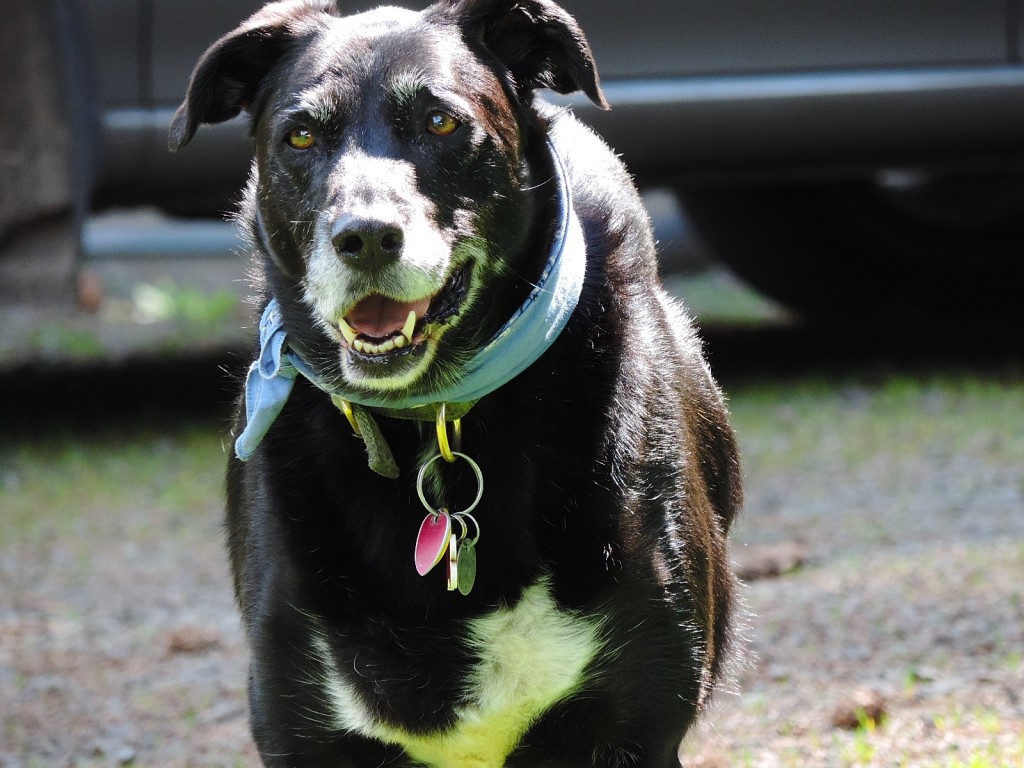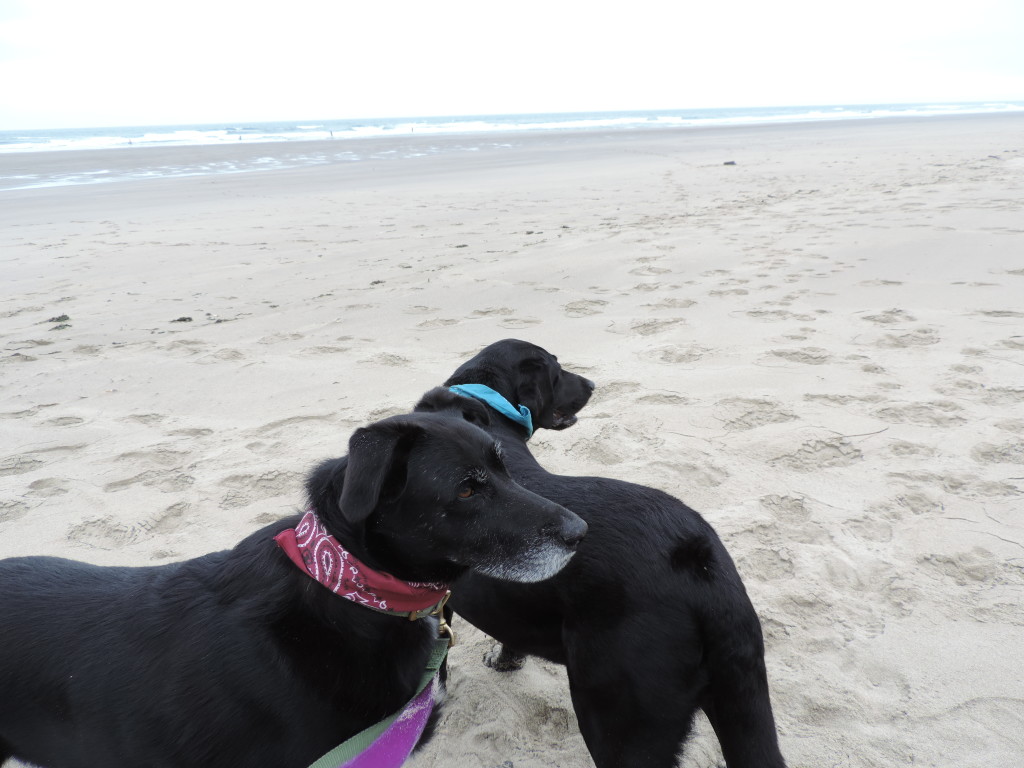 I'm just hoping we might get some extra special kibble treats in celebration.
Happy Birthday Porter! I love you.