Well, here it is, another birthday. Mom & dad STILL can't seem to decide how old they think I am since I'm adopted. But what I do know is that this is my 5th birthday as a Delameter and believe me, I am one lucky dog.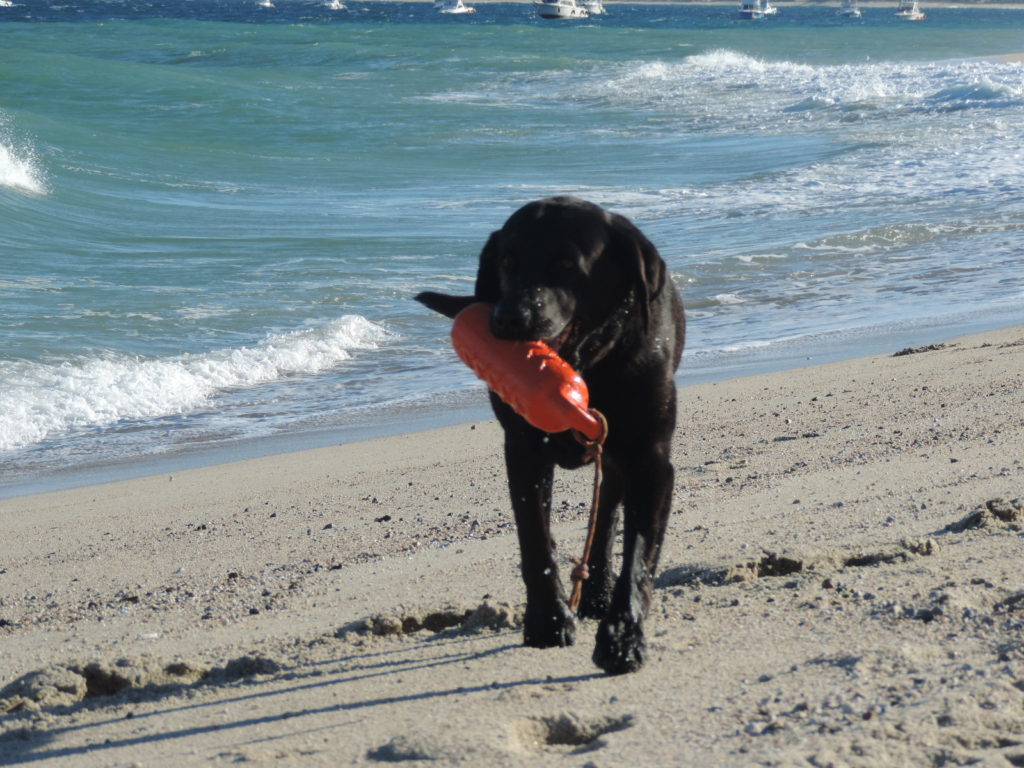 I can't believe it's already been 5 years cuz that is like 35 years in doggie years!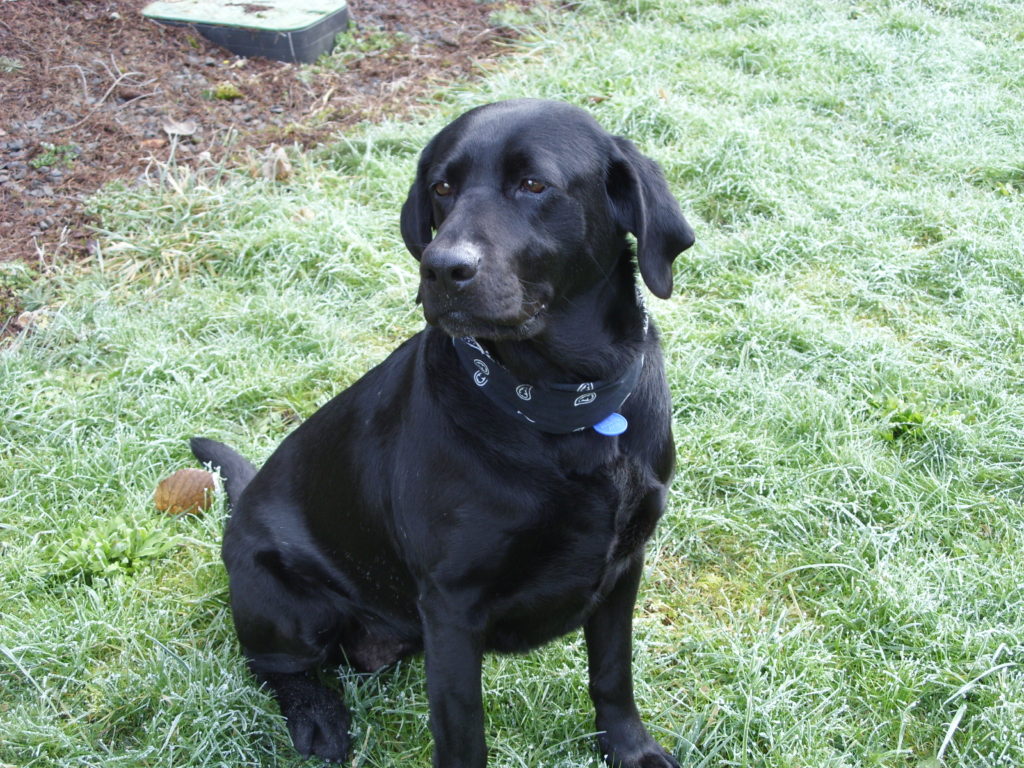 As occurred in the last couple of years, I celebrated my birthday in Mexico~ not at all a bad place to celebrate. Last year we were still up in the hills but this year I"m at my very favorite place~ the beach. I need a break after all. Although I adore my job as camp ambassador at Camp Coeur d'Alene, it's hard work!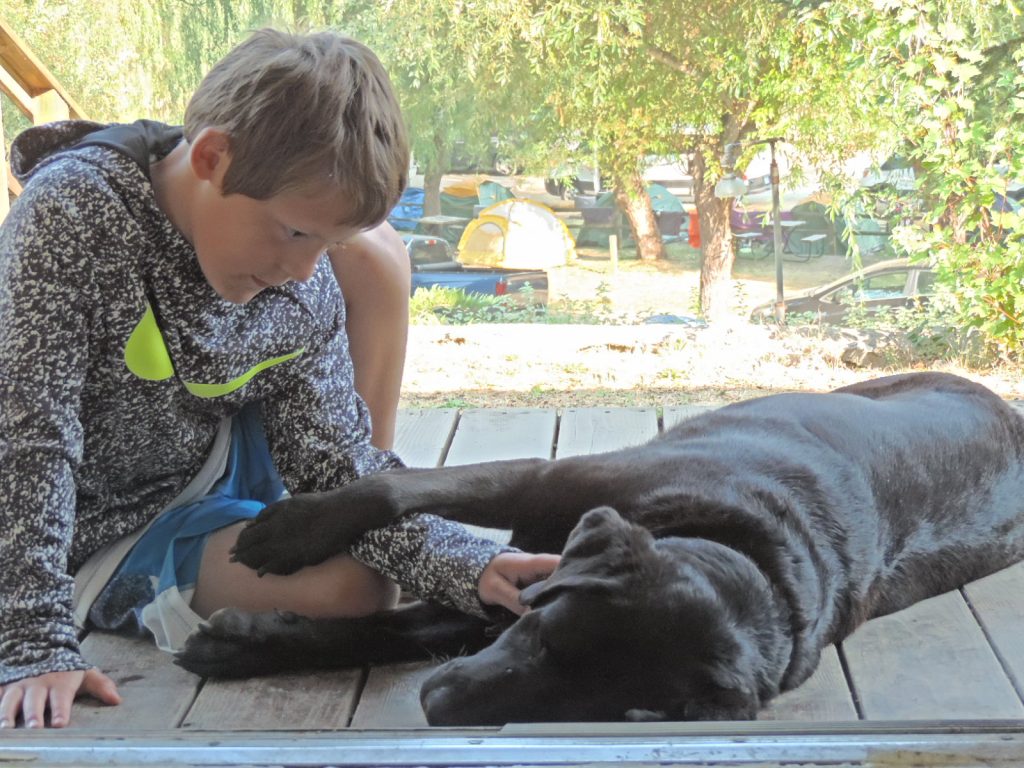 You can't imagine how exhausting it is to always be meeting and greeting and having to look adorable. Of course, here in Los Barriles, I'm finding I am still at work as a black dog ambassador. As the old tv theme song goes "sometimes you want to go where everyone knows your name". Well, everyone here at camp, and around town, knows my name.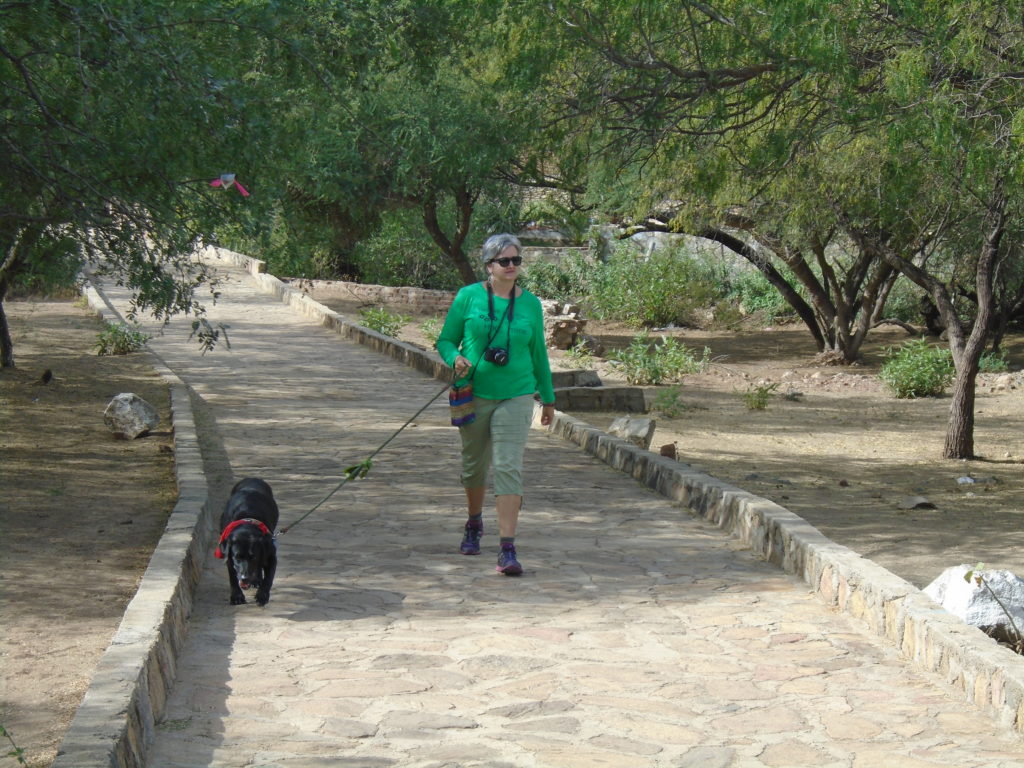 Our days here are wonderful with lots of beach time, yoga, and trying new restaurants. One of my favorite things about being south of the border is that I get to go almost everywhere with mom and dad. This morning we had my birthday bagel at our favorite coffee shop and this afternoon is happy hour at a new beach I can check out.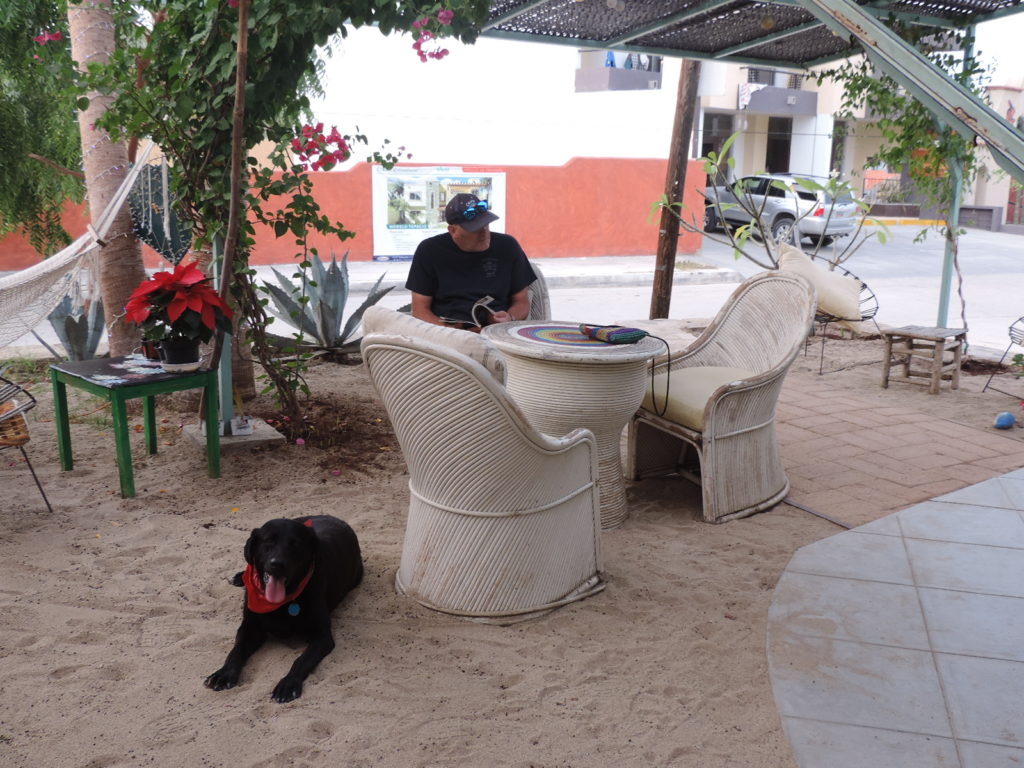 Next week we get to see our friends John and Bertie and I heard a rumor that they're bringing me a new collar!
A couple of mornings a week mom gets us up before it's even light out so we can go hiking in the hills and watch the sunrise. Now, I don't really care about ooohhing and ahhhing over the sunrise like mom and dad do, but I sure do like to go hiking and sniff some new sniffs!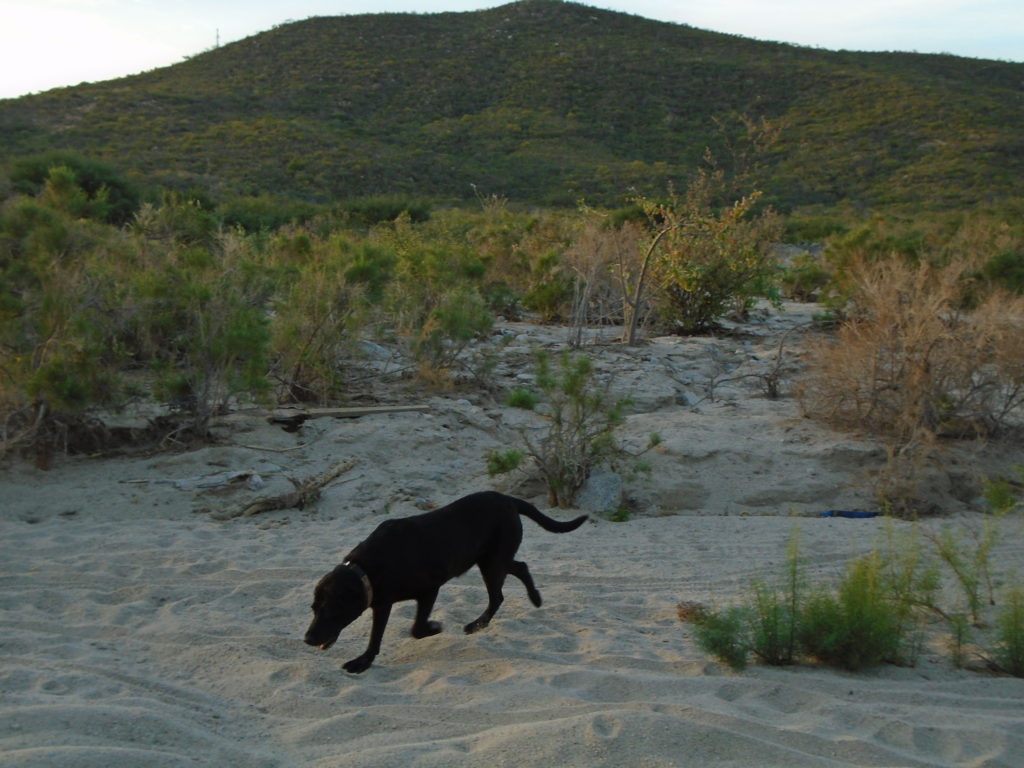 Overall, life is great. For now, I'm enjoying the sun and sea and resting up for heading back to camp to continue my very important duties there.