Well, we closed up camp. It was a little odd when guests stopped arriving~ you know the meet & greet is a prime portion of my job as a black dog camp ambassador! However, with the weather turning colder and days getting shorter, I have to admit to being happy to spend more time in my super cozy bed.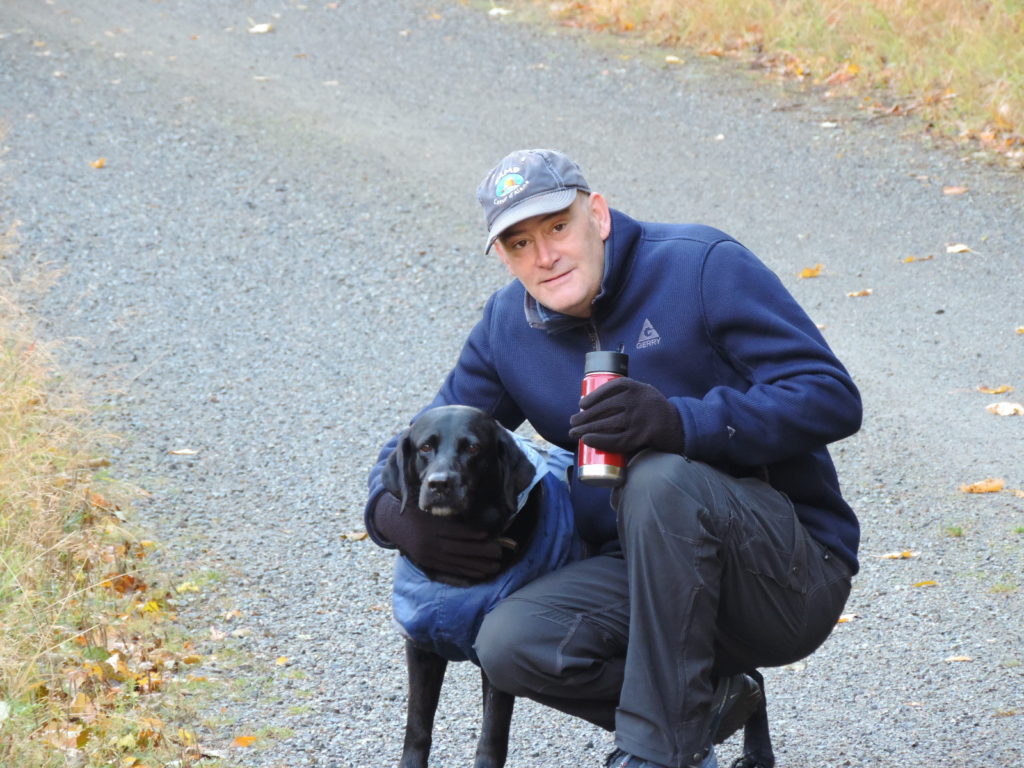 My friend Honey moved into the apartment for the winter and we shared a few days sniffing out the best smell spots all around camp and then we were off.
First stop was Leavenworth, Washington. Now, I don't know much about this town but I LOVED our short time there. The campground was, admittedly, super noisy, but it was only 1 mile from downtown. And what a downtown! I have rarely been anywhere so dog-friendly here in the United States.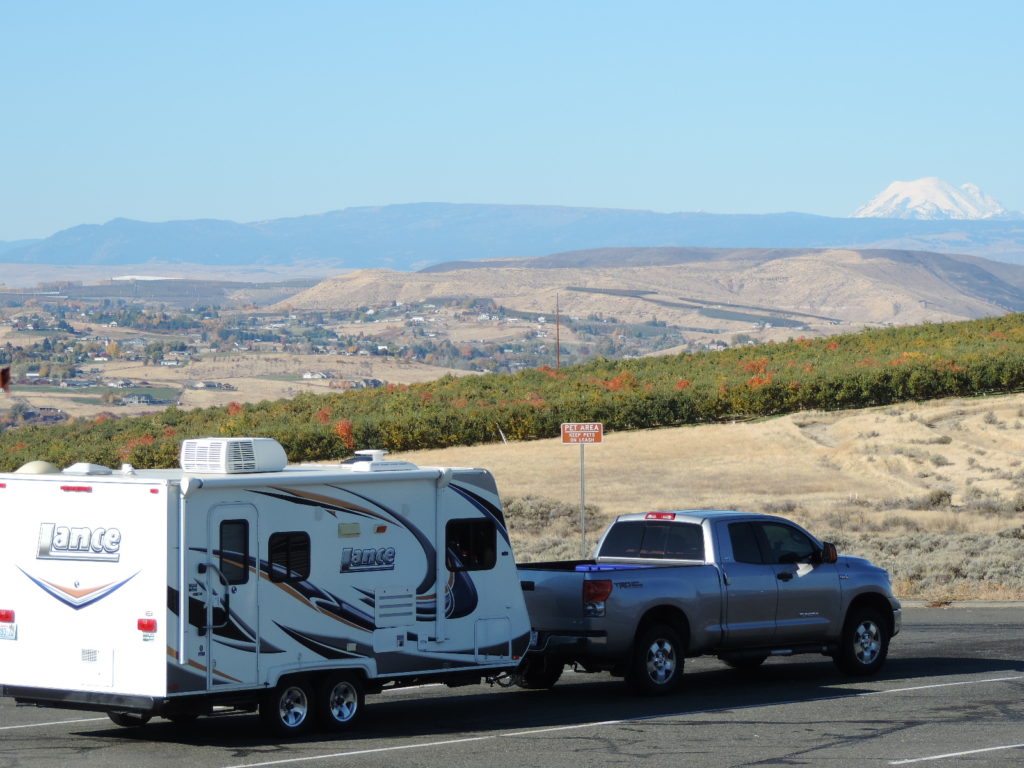 Nearly every store, and many restaurants, had doggie water bowls outside, the pet store was very well stocked (so well stocked, in fact, mom & dad bought me a flotation device. I'm not sure what the means but they say I'll find out soon enough) and then the best part… dinner at Munchen Haus where I got to join in the fun! Beer, brats, and pretzel tasting held me over until we got home and I got my kibble.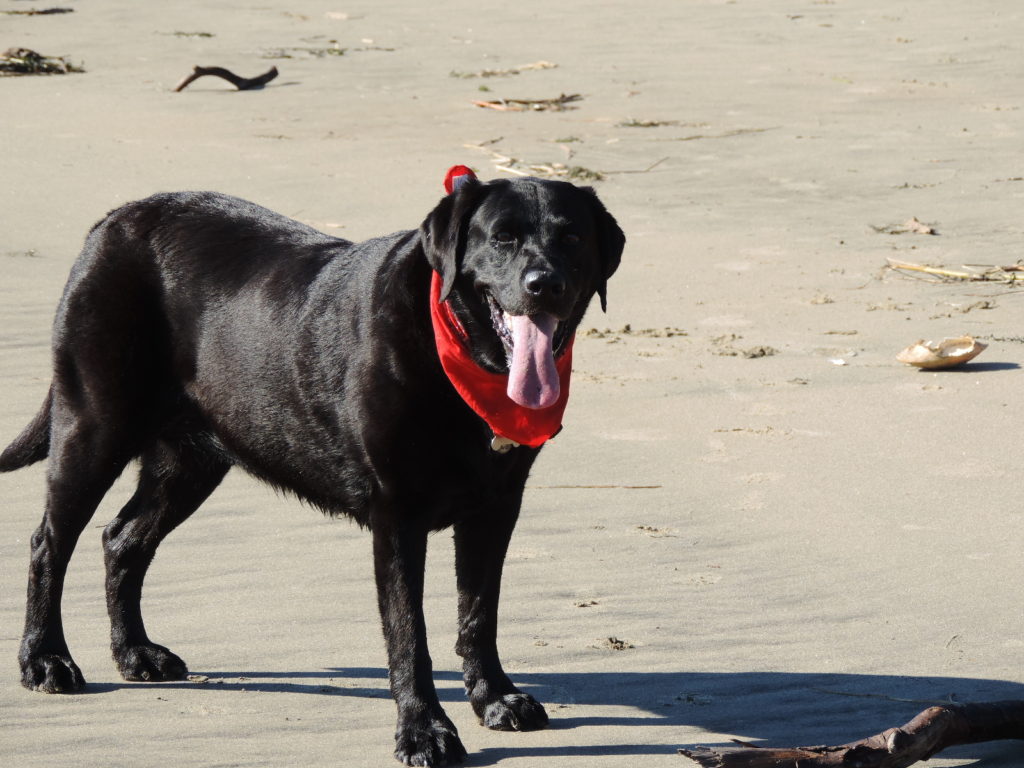 From there it was a long drive but we made it to the beach. Back to Nehalem Bay State Park, one of our most visited spots. The weather was beautiful and warm and perfect for long walks on the beach and lazing in the sun. And even better the next day my buddy Max and his parents came over for a couple of days.
Now we're back at their place in Oregon City but we leave in just a couple of days to head to the warm beaches of Baja. It will take a couple of weeks, as usual, but that is okay. As long as this black dog is hanging with his pack and meeting new friends along the way I'm one happy dog.