Well, I have just got to thank mom and dad for bringing me here to Camp Coeur D'Alene! I am having the best time as camp ambassador. It's really nice here with SO much to smell. Every day we go on hikes and long walks. I get to play fetch, of course, my very favorite thing and get to go swimming. along with fellow camp dogs Bailey, Zorro, and Freddy.
However, the BEST part is that even though mom and dad are working, I get to work along with them. My role is very important. Along with fellow camp dogs Bailey, Zorro, and Freddy, I take my responsibilities to meet and greet very seriously.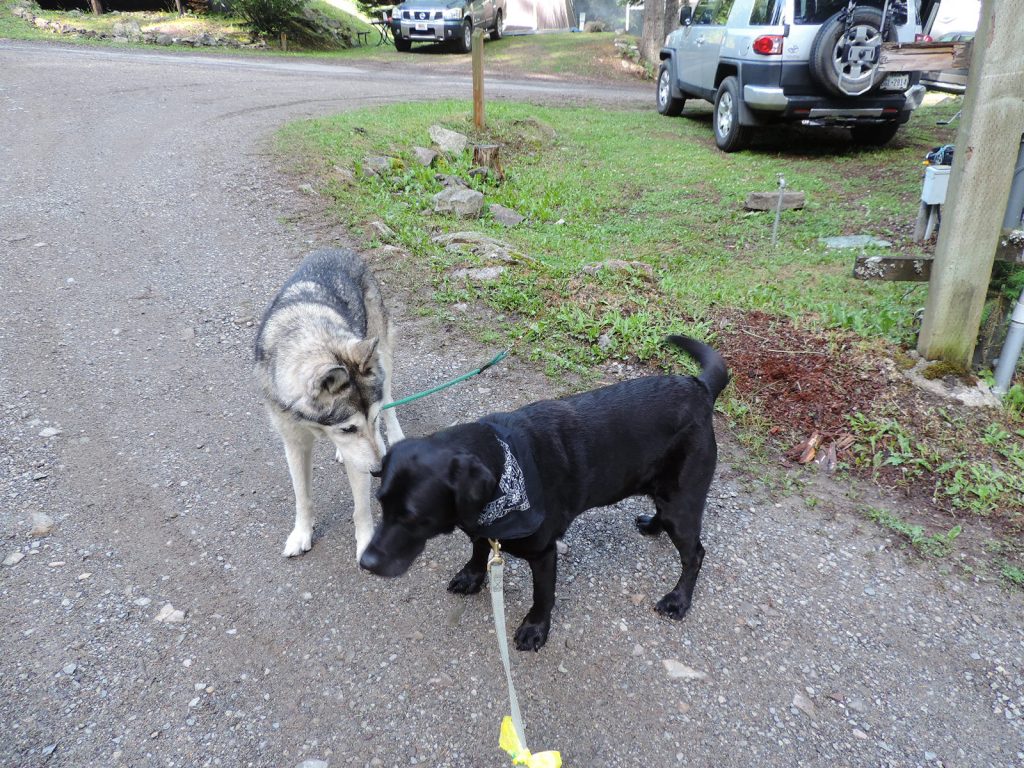 I spend part of most days in the office helping make our campground guests have a great experience. I get to meet and greet (you know that means sniff bums) with visiting dogs and am always available for pets and hugs from everyone coming in.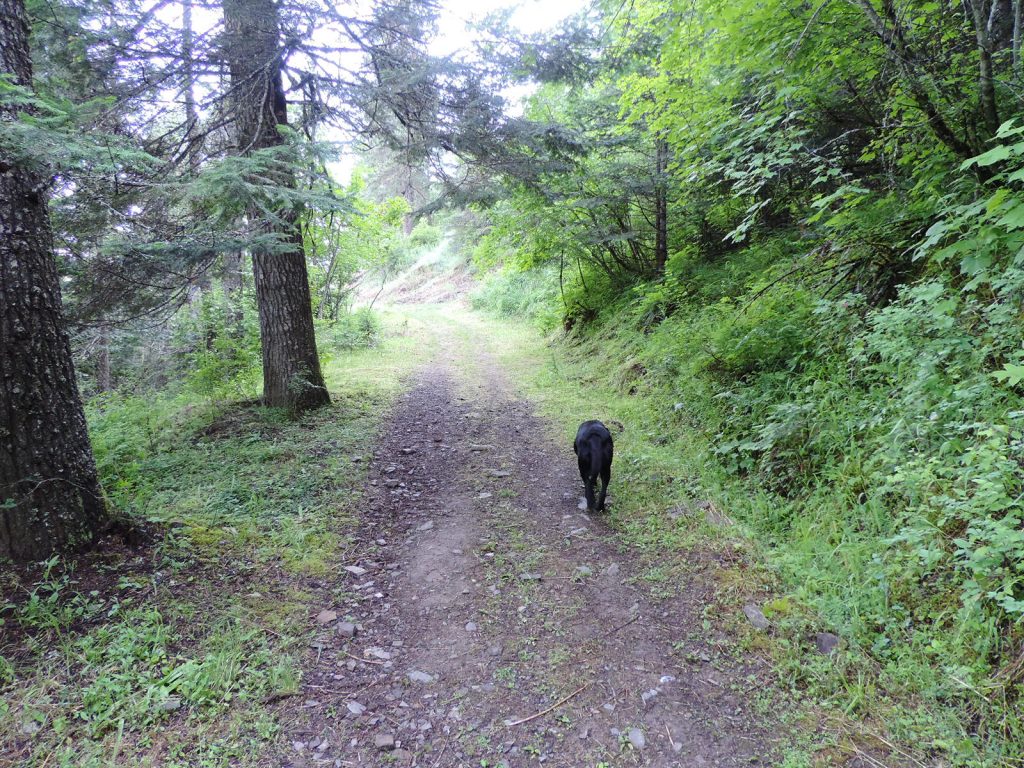 Because we're in busy Coeur D'Alene and near the freeway, we have a lot of new people in and out all the time. I LOVE this because, you guessed it, new visitors means new smells like all the time!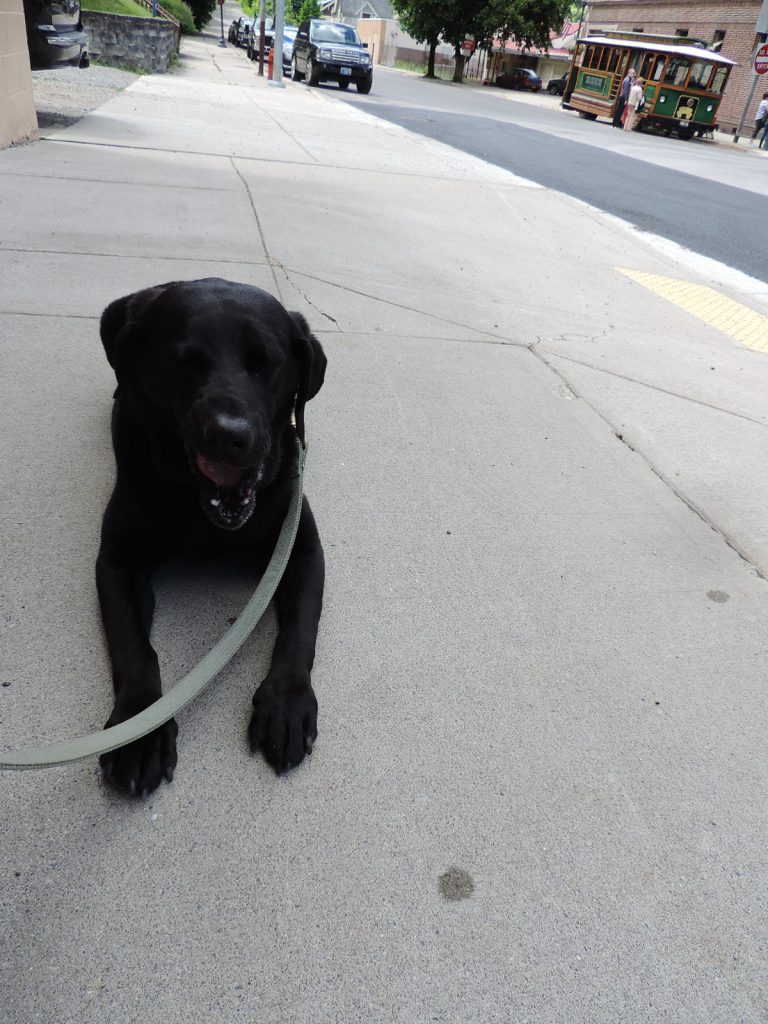 I tell ya, I am TIRED with all of the new activity but our new place is super doggy friendly, even in the cabins, and so there are lots of fun dogs playing around camp all the time. More stories to come but I just gotta say.. I am one happy labrador.