Next up in my interview series is another rescue pup, Taquita from Home on the Highway. My mom and dad have followed her parents, James and Lauren, trip down the Pan Am highway for several years now. We were all thrilled to hear that they had decided to rescue a little pup they found abandoned and alone along a remote stretch of Mexican highway. Here are her thoughts on life on the road.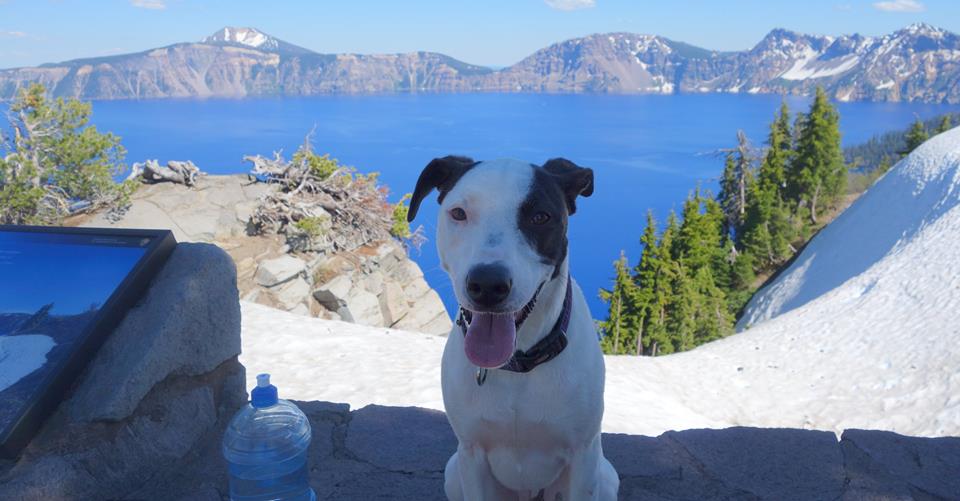 Hola, me llamo Taquita! I just turned two years old. Soy Mexicana!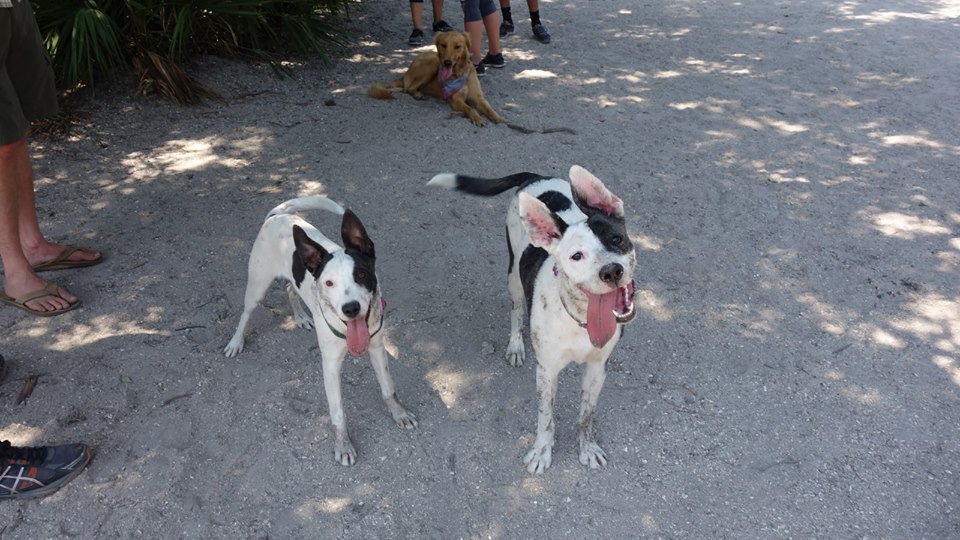 I travel with two crazy people named James and Lauren. They captured me when I was only a few weeks old. They tell me someone threw me out in the desert to die and they rescued me, but I don't remember any of that. One day I was running around minding my own business when these guys showed up and dog-napped me.  Just when I thought it couldn't get any worse, they tortured me with a bath to get all the fleas off. I guess finally eating some food and sleeping in a bed was pretty nice though.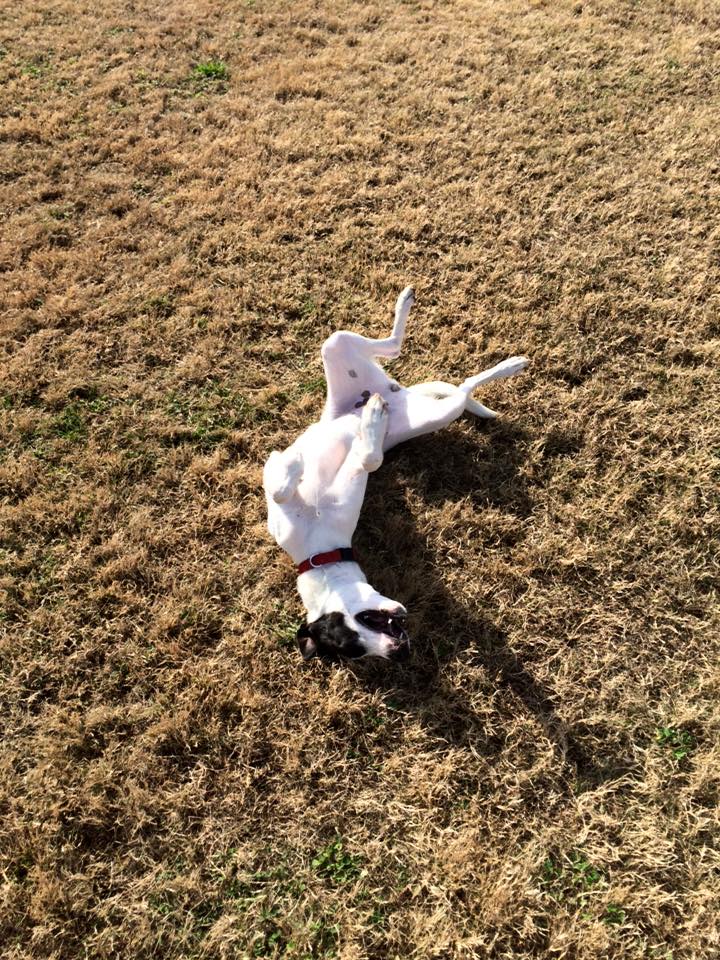 Tell us a little bit about where you have traveled with your family. Have you traveled internationally? Within the US?
I've been all over the place, man! From coast to coast. I talk to other dogs and their lives are boring as heck. What did you do yesterday? Sit at home? Lame! I am a Mexicana at heart but I like being in the US too, there is lots of good stuff to eat, lots of smelly stuff to roll in, and plenty of other dogs to play with. My captors took me back to visit my homeland of Mexico last year. It is my favorite place…no rules! Just the way I like it. I can run all over the place and never have to be on a leash!
When you're traveling do you camp? Stay at hotels? Rent houses?
When I was first dognapped from the desert I lived in the back of an old truck.  It was pretty fun, but got pretty tight with me tagging along. My humans upgraded to a swanky house on wheels!
I love to ride around on the dirt roads when it's really bumpy. Off-Roading is the best! One day I hope they let me drive…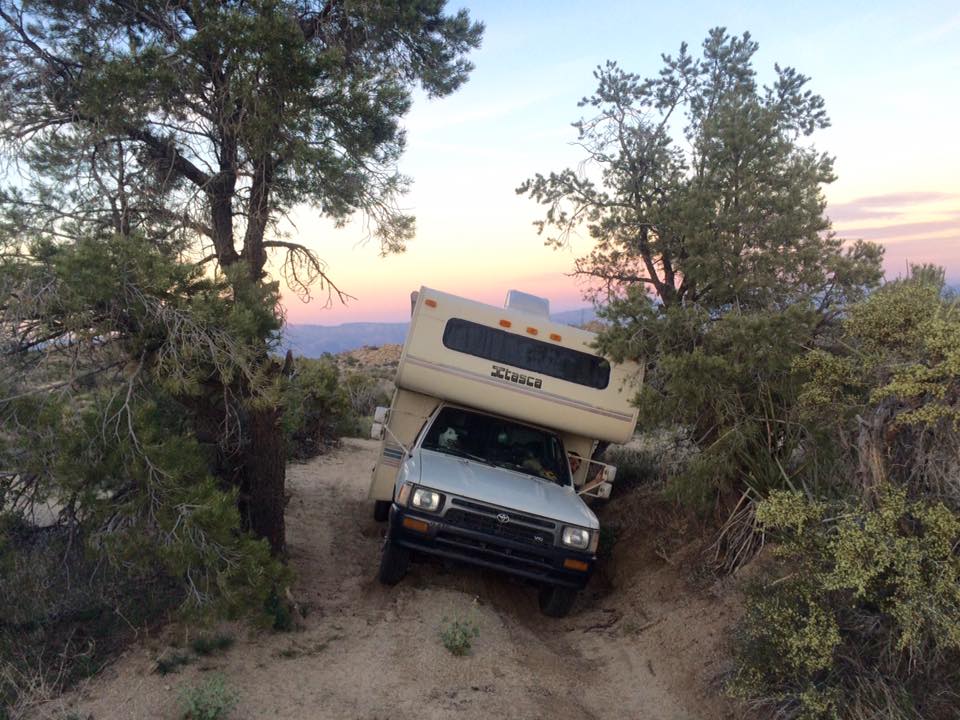 Do you have a hard time finding good quality food and water on the road?
I love to eat everything, except broccoli.  That stuff is disgusting!  When it comes to food, the stinkier it is the better, I say!  But seriously, tacos are mi favorito.  That's how I got my name. Taquita.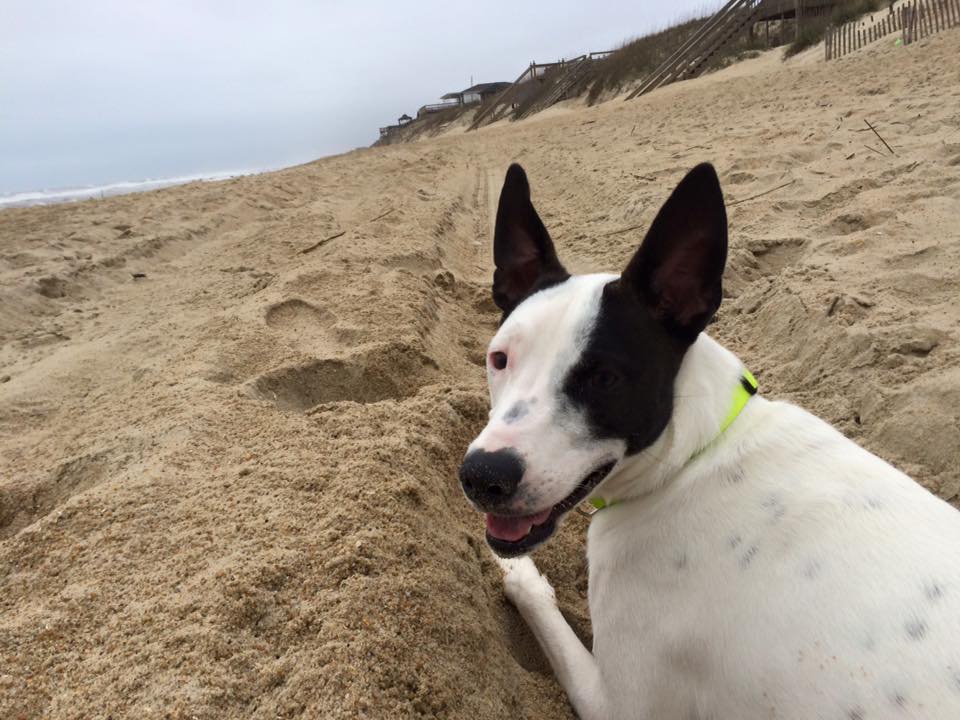 Have you had any problems with other dogs, either playing at dog parks, or street dogs when traveling?
I love to play ALL OF THE TIME!  I don't care if the other dog doesn't like it.  You will play with me whether you like it or not!  I don't get it. Who doesn't like a good face chew or being jumped on? Sometimes I get in scraps with other dogs who don't want to play as much as me… but usually no big deal. My humans are hoping I calm down one day when I'm older…Surprise! Im not going to!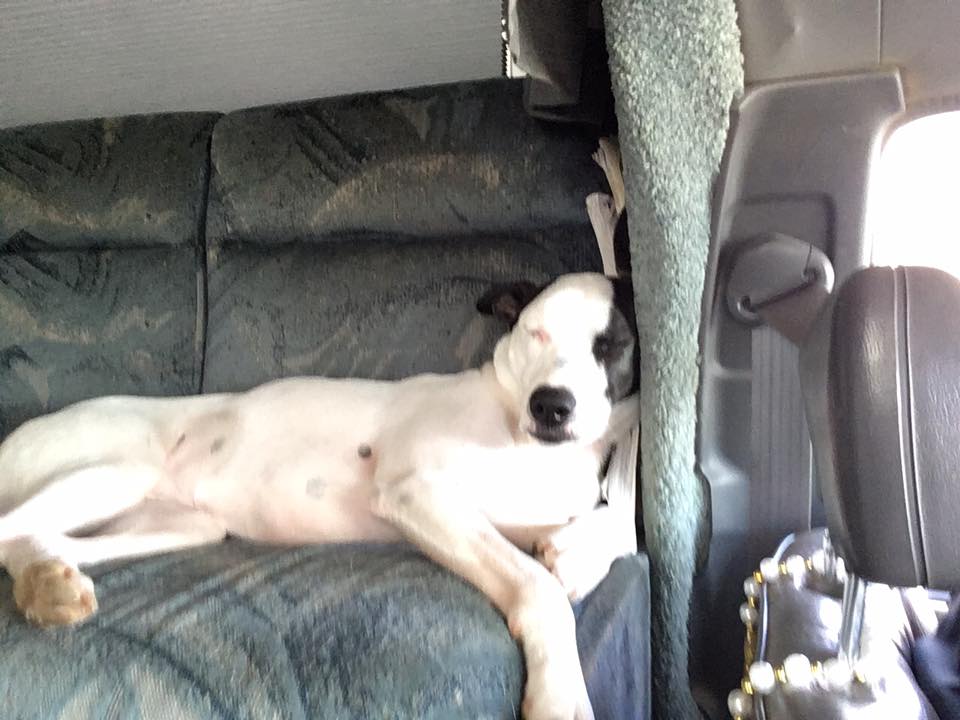 What don't you like about traveling? A different bed? Strange water?
I love to be on the road, new sights and new smells every day! I hate errand days, they are so BOOORING.  I have to sit in the car house FOREVER.  Luckily my humans always return eventually! Sometimes they bring me presents and snacks when they come back, I am always happy to see them!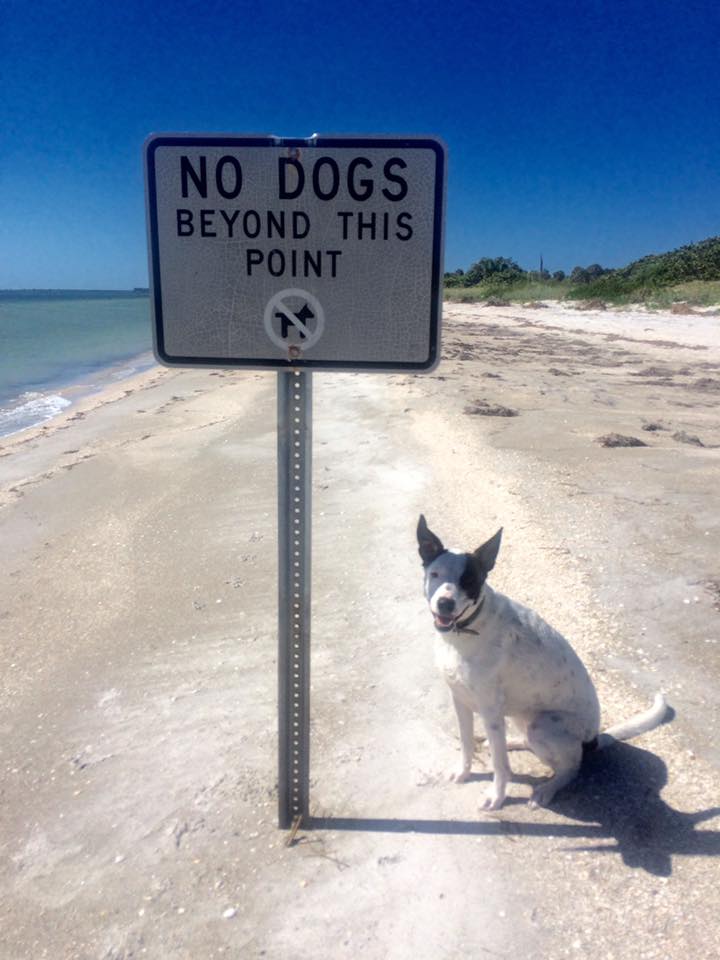 Thanks Taquita. I'm told you're heading back to Mexico soon. I hope to see you down the road!!!
Aspen